Wine & Viticulture Journal
Wine & Viticulture Journal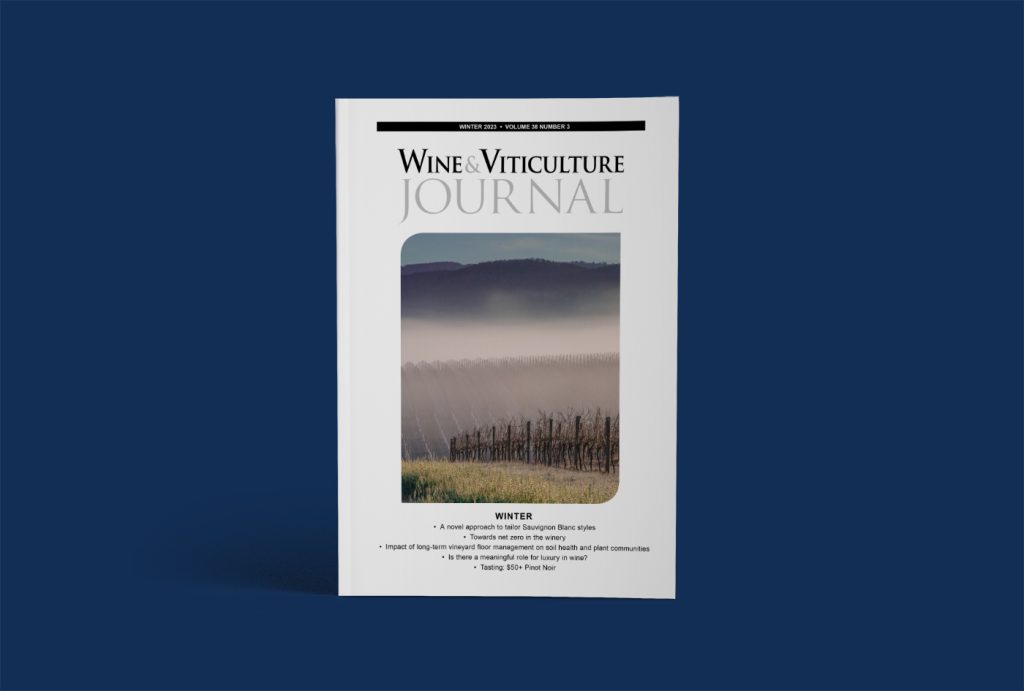 Published quarterly, the focus of the Wine & Viticulture Journal provides essential reading for wine industry professionals. Covering vine to market - don't miss an issue!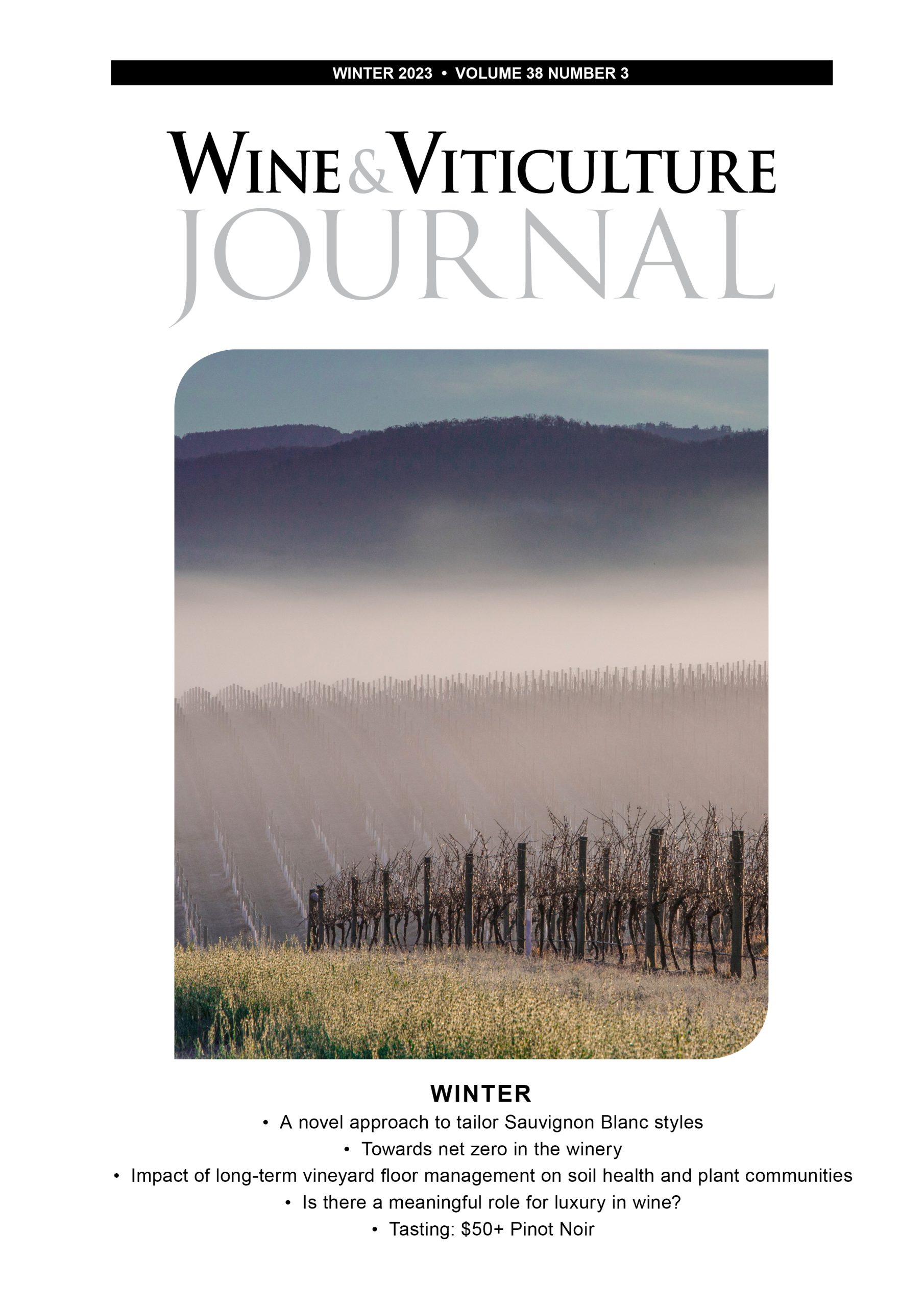 Our Towards Net Zero series of articles continues in this issue, beginning with Part 2 of
Tony Hoare's article explores what can be done in the vineyard to limit carbon emissions.
At the other end of the production spectrum, Adam Keath, from Wine Network Consulting, discusses the options available to wineries to reduce their carbon outputs.
For this issue's focus on Grape & Juice Handling, researchers from The University of Adelaide look at the effect of the novel crushing technique known as 'accentuated cut edges' (ACE) on the release of varietal thiols and their precursors during Sauvignon Blanc wine production, while an Italian professor from the University of Pisa shares his views on Air-Mixing MI, a relatively new innovation that creates disruptive waves inside tanks to manage caps.
In addition to Tony Hoare's contribution to the Viticulture section, University of Adelaide researchers reveal the findings of their study into the impact of lower impact floor management strategies on ruderal weed species and soil health indicators compared with tillage and herbicides.
This issue also features the results of our $50+ Pinot Noir tasting.
Already a subscriber? 
Login with your username and password.
Online editions
Subscribers have free access to online content. Click here to read online.
Articles for purchase
If you are not a subscriber, you may purchase articles individually at $8.80 each (free for subscribers).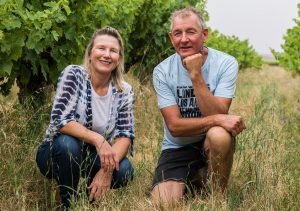 Smallfry Wines is a partnership in business and life between Suzi Hilder and Wayne Ahrens. Viticulturists bitten by the winemaking bug, the couple acquired a farm in the Barossa Valley which contained an assortment of unidentified varieties including, as they would eventually learn, Trousseau.
Read More »