Editor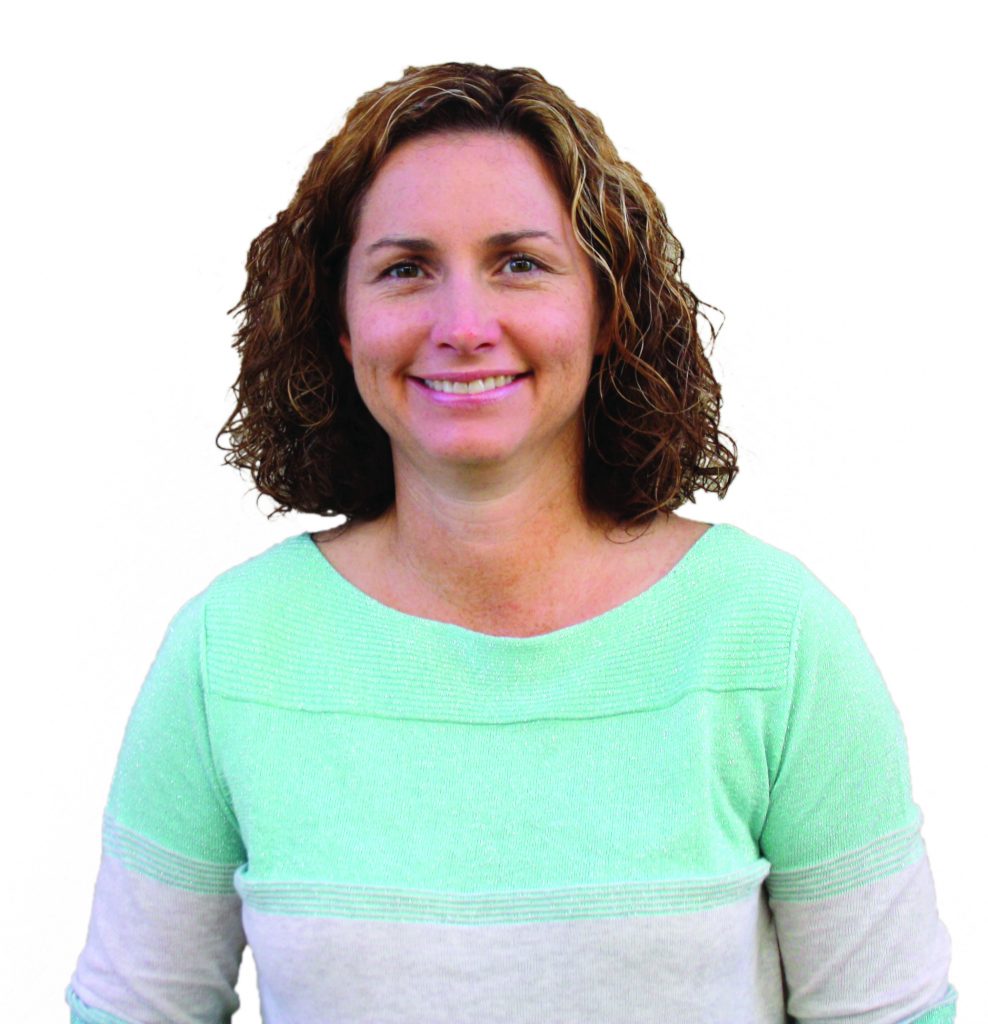 Editor of the Wine & Viticulture Journal since 2011, Sonya Logan has been writing about the grape and wine industry for Winetitles for more than 25 years. She first joined the company as a journalist for the WVJ's sister publication Grapegrower & Winemaker, and then became its assistant editor and then editor. She was subsequently editor of the former Australian Viticulture and Wine Industry Journal magazines before these two publications were merged to become the Wine & Viticulture Journal in 2011. 
Sonya has been responsible for keeping the wine industry informed about of the latest wine industry news, trends and research results in viticulture, winemaking and wine business, working closely with leading wine research institutions, industry experts, winery and wine industry suppliers personnel.
In 2014, Sonya was shortlisted for the Best Trade or Technical Wine Writer Award in the Wine Communicators of Australia's Wine Communicator Awards.