Grapegrower & Winemaker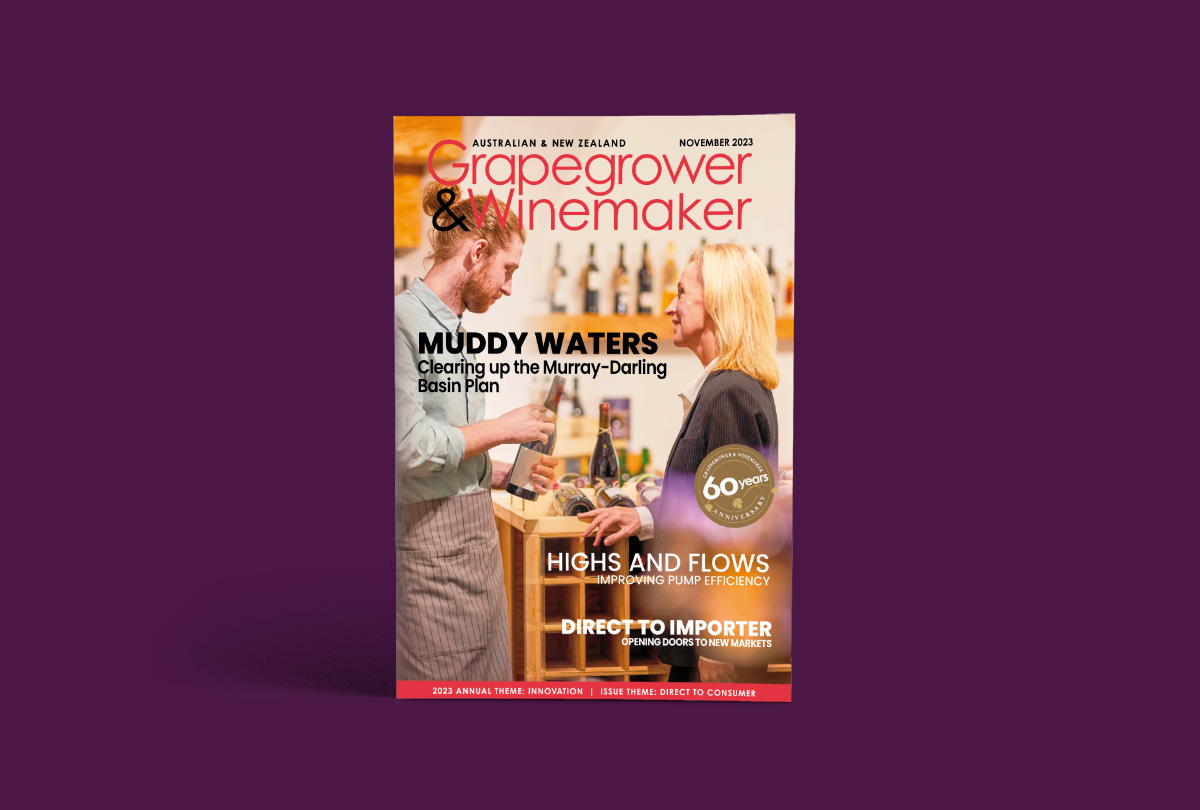 Grapegrower & Winemaker, Australia's longest established and most authoritative wine industry journal covering Australia and New Zealand.
Subscribe to Australia's longest established and most authoritative wine industry journal covering Australia and New Zealand.
Join thousands of other industry professionals who read Grapegrower & Winemaker, the highly regarded and internationally recognised monthly magazine.
In the November issue of Grapegrower & Winemaker we hear from viticultural adviser Daniel Fischl who takes us through the cost-benefit of vine nutrition to optimise berry chemistry. At a time when every dollar counts, he highlights the potential economic benefits for of value-driven fertilisation in the vineyard. Journalist Meg Riley investigates the potential use of available nitrogen as a source of vine nutrition, while Colin Hinze and Richard Hamilton present the third part of their informative series of articles detailing bushfire recovery project in the Adelaide Hills.
We also share details about the sustainability efforts of Margaret River's Voyager Estate, whose organic practices are leading the industry. For winemakers we present a snapshot of winery pumps and provide tips on how best to approach their selection and use. Having addressed this year's WineEng conference in the Barossa, project development manager Roman Tournier speaks to Sonya Logan about the intricacies of a very unique design adopted for a circular winery in France. We also hear from winemaker Matt Byrne about the award-winning Evans & Tate Redbrook Estate Shiraz for Behind the Top Drops. As debate continues over the structure of water buybacks, we explore the implications and complexities of the Murray Darling Basin Plan and its implications for inland growers who rely on this crucial river system as their source of water. Meantime, HR consultant Ilga Horvat provides strategies for wine business operators on 'mastering the art of feedback' to employees.
We also find out how one successful initiative is helping to connect smaller wine producers with international buyers. Finally, we visit Jim Barry Wines in the Clare Valley which has marked its '70s origins by re-embracing flares and a funky disco attitude in new marketing for the retro-labelled Watervale Riesling.
Already a subscriber?
Login with your username and password.

Online editions
Subscribers have free access to online content. Click here to read magazine online.
Articles for purchase
If you are not a subscriber, you may purchase articles individually at $8.80 each (free for subscribers).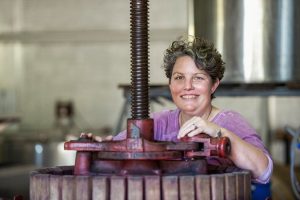 Tash Arthur is plotting her own course through the wine industry by flagrantly ignoring trends and making wines that she wants to drink. Arthur is the embodiment of what makes Australian wine unique and provides an alternative voice to the medium bodied wine drum that is being beaten across the country. Harrison Davies spoke with her about her career and her label.
Read More »