Current Issue
Australian & New Zealand Grapegrower & Winemaker
Issue Preview - login to read online
Already a subscriber? Login:
The September issue of the Grapegrower & Winemaker is out in print and online now!
The September issue of Grapegrower & Winemaker includes a unique feature that's presented in partnership with the Winery Engineering Association: the WineEng 2020 Forum & Trade Review. This one-off 'virtual' event marks the first time that the WineEng national conference and exhibition has gone completely virtual, with valuable contributions from event speakers, exhibitors and more.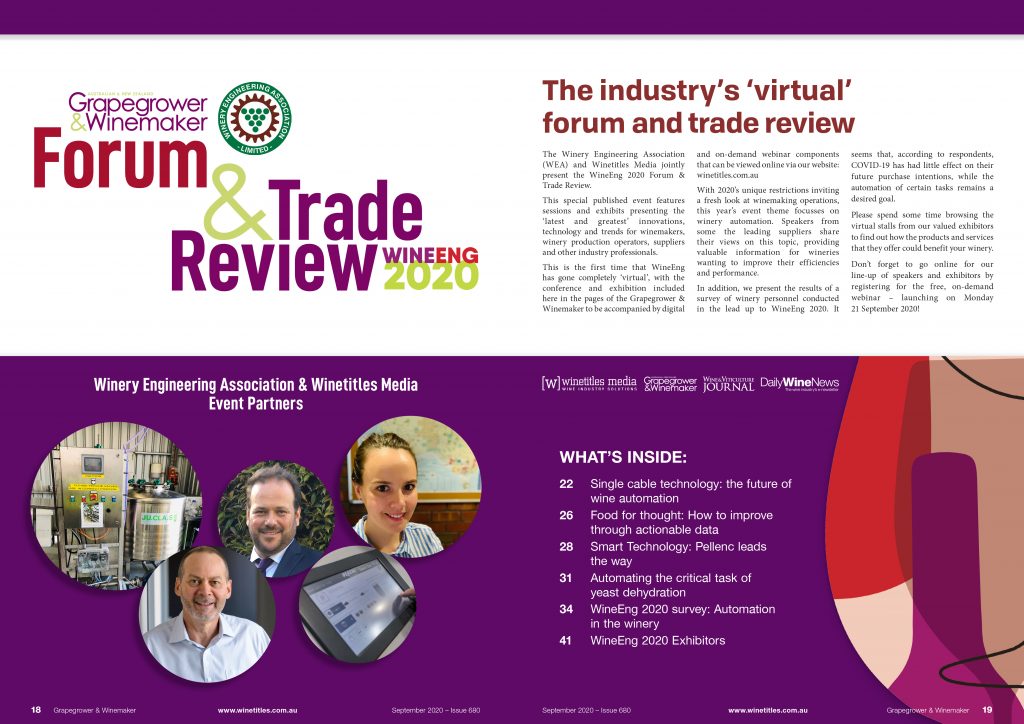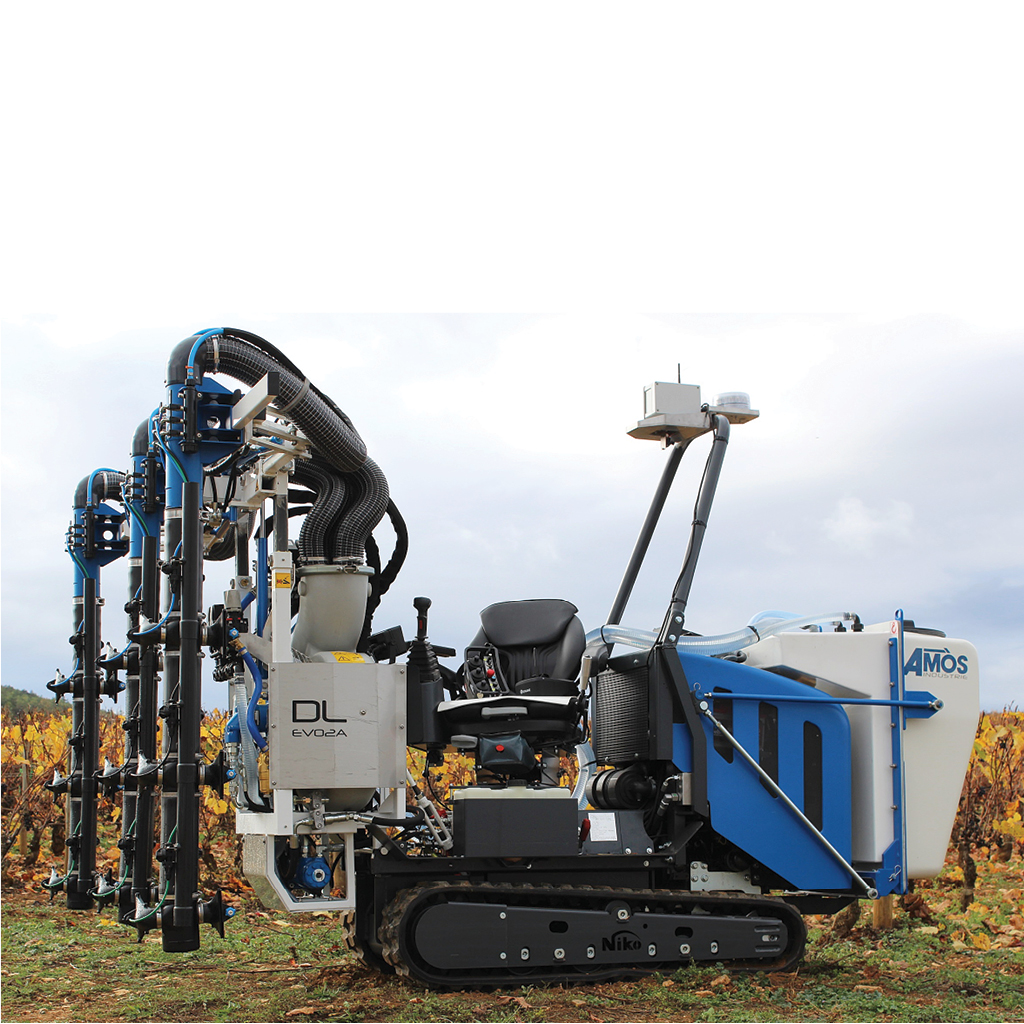 The event has the theme of automation and, staying on this topic, though applying it to viticulture, is AWRI senior engineer Simon Nordestgaard, who explores the rise of autonomous robots and tractors in the vineyard.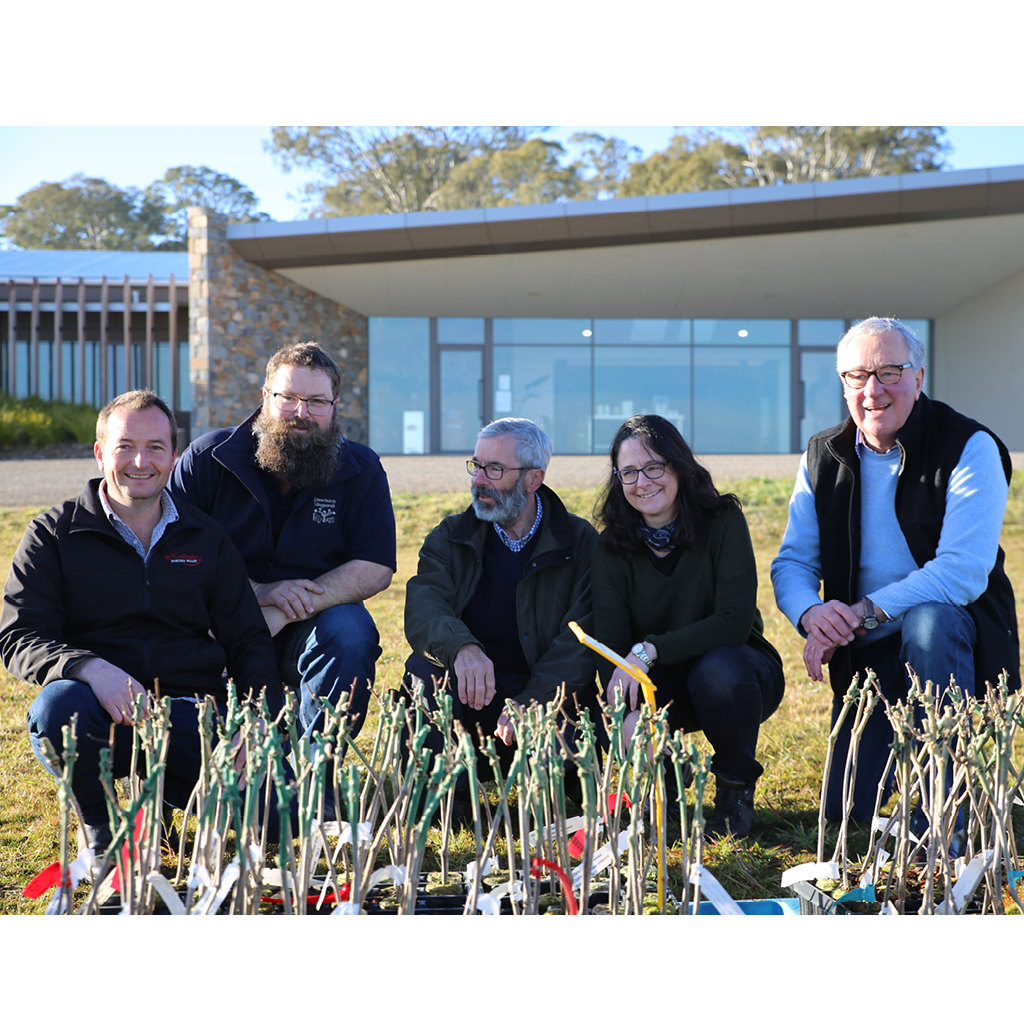 Journalist Samuel Squire was recently invited to visit The Barossa Cellar, the newly constructed facility that promises to house 'everything Barossa wine' and he shares details about its mission. 
We also cross the Tasman to meet Young Gun Lacey Agate, North Canterbury's Young Viticulturist of the Year for 2020.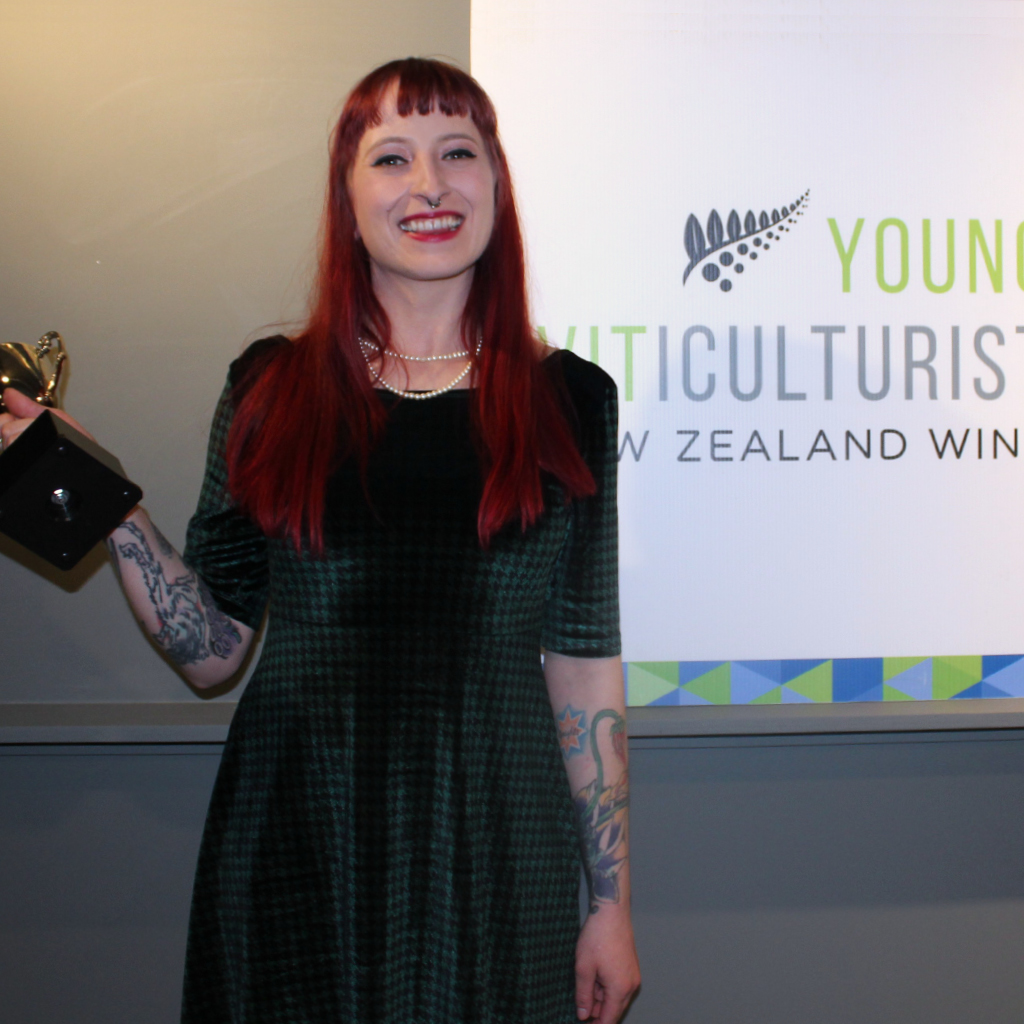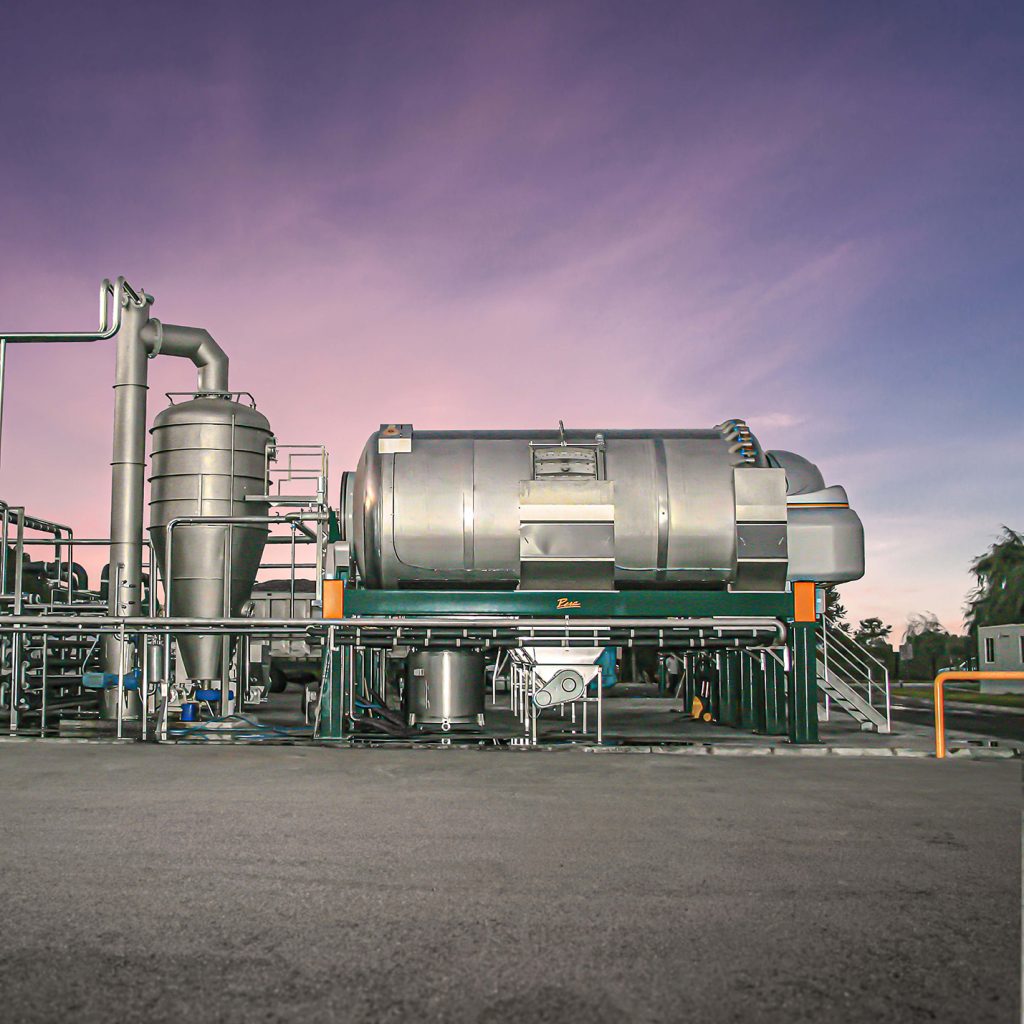 Turning to the winery, associate editor Sonya Logan presents first-hand accounts from those with experience using flash détente technology. This may be largely unapplied in Australia and New Zealand, but the process is likely to offer considerable interest to local winemakers nonetheless. 
Meanwhile, in Behind the Top Drops, we feature New Zealand's Trinity Hill Homage Syrah.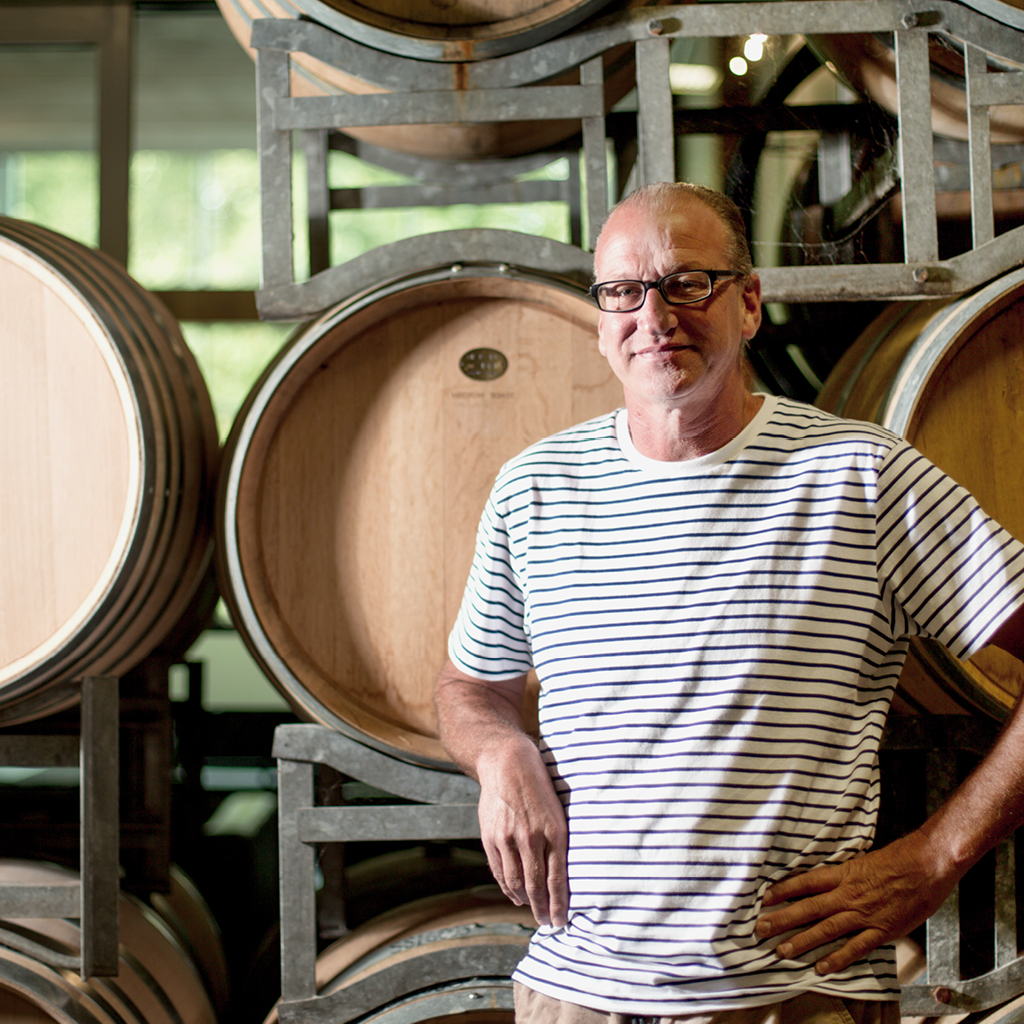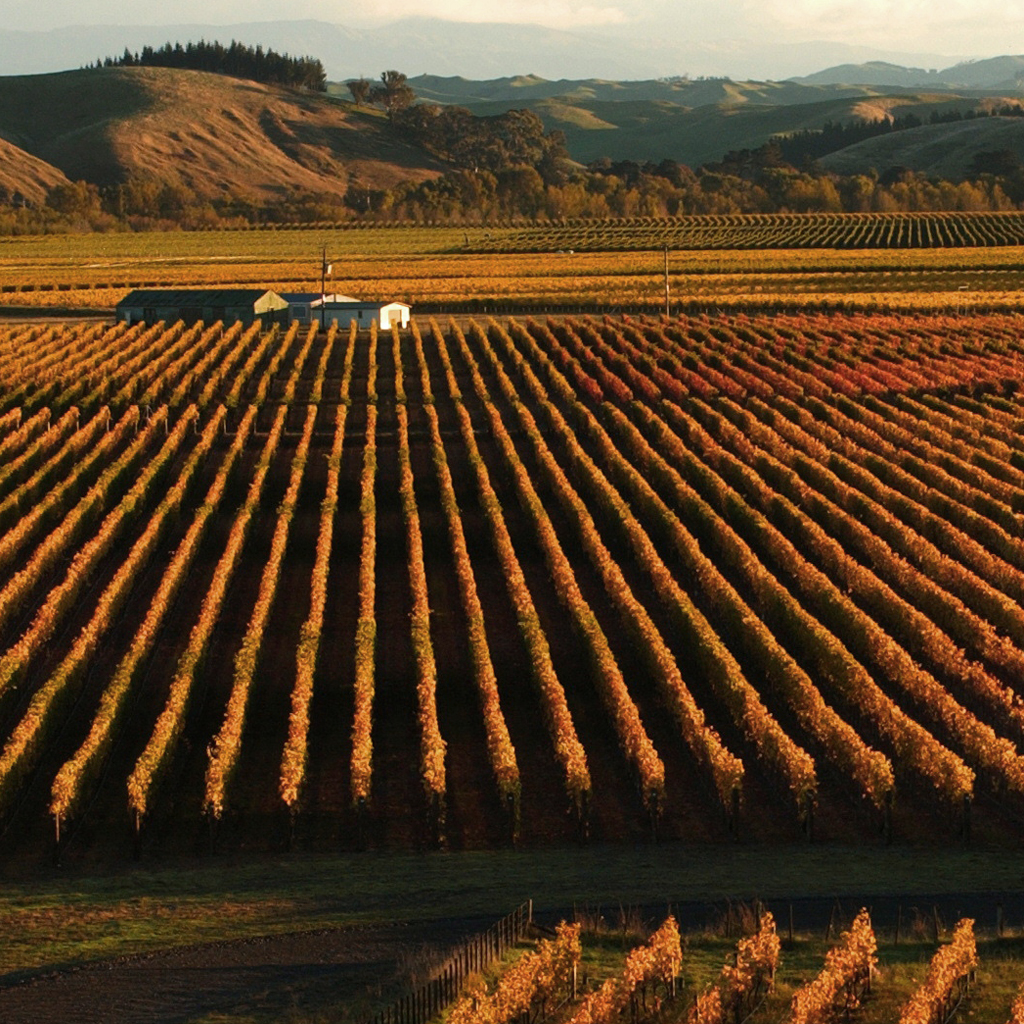 This month also includes an article co-written by a number of industry luminaries calling for the Australian grape and wine sector to engage in a strategy for greater climate change mitigation.
All this and more in the Grapegrower & Winemaker, subscribe today to get access to Australia's leading wine industry news publication!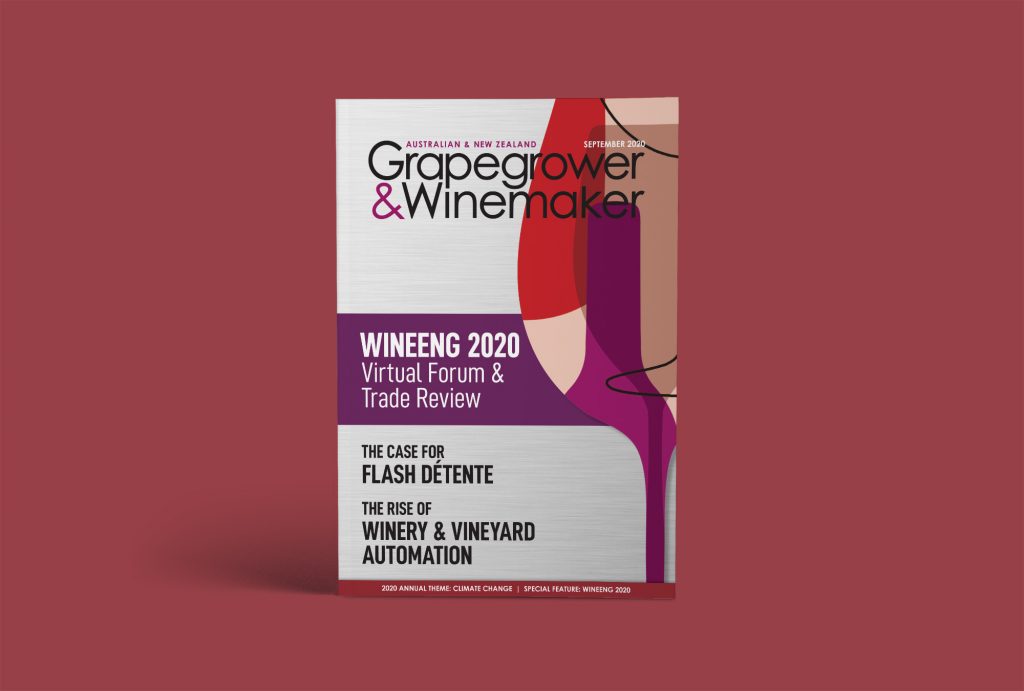 Australian & New Zealand Grapegrower & Winemaker Subscription
From: $55.00 / year