Current Issue
Australian & New Zealand Grapegrower & Winemaker
Issue Preview - login to read online
Already a subscriber? Login: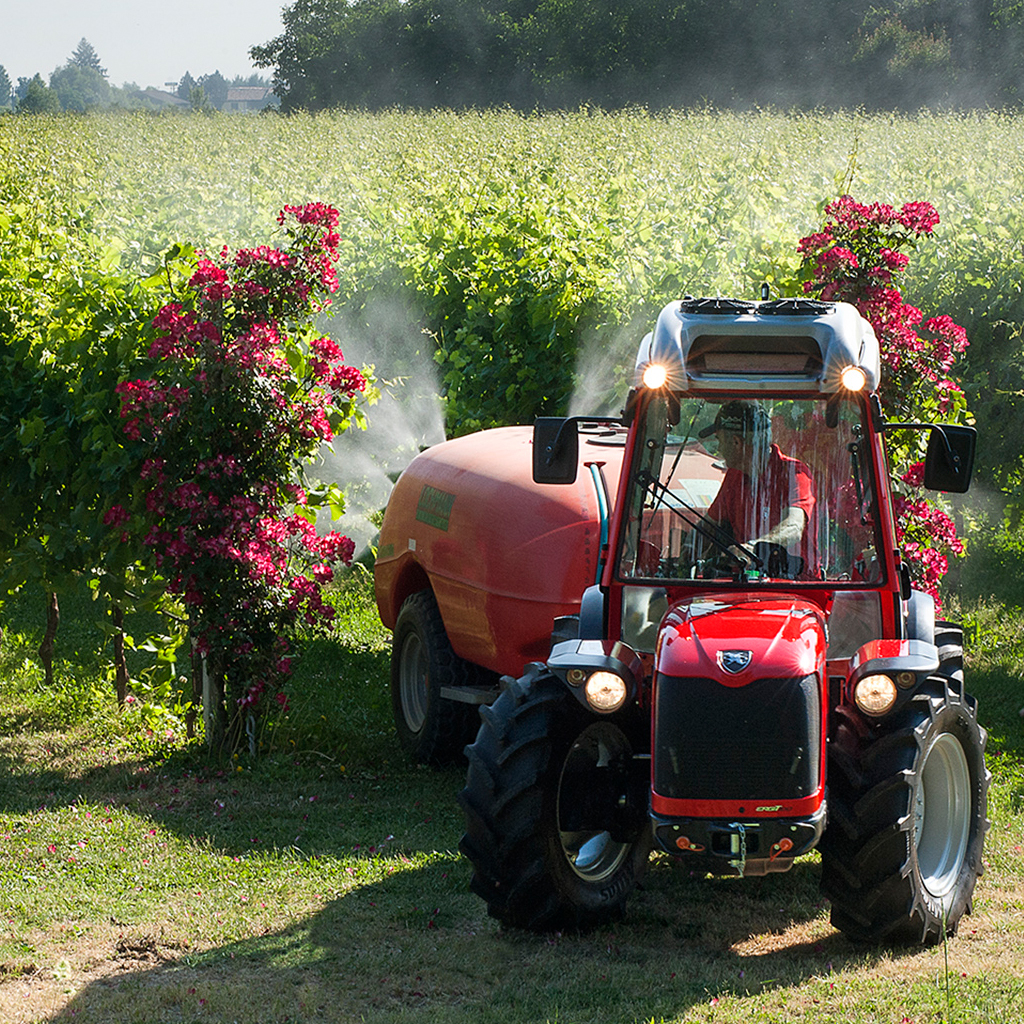 The February issue of Grapegrower & Winemaker features our annual Tractor Review, which includes details about the latest models from leading suppliers.
Staying in the vineyard, we look at technological innovation, by heading to the Murray Darling region to see how apps will help growers better manage disease and irrigation, and also how AI is being utilised by Treasury Wine Estates to help evolve its viticultural operations.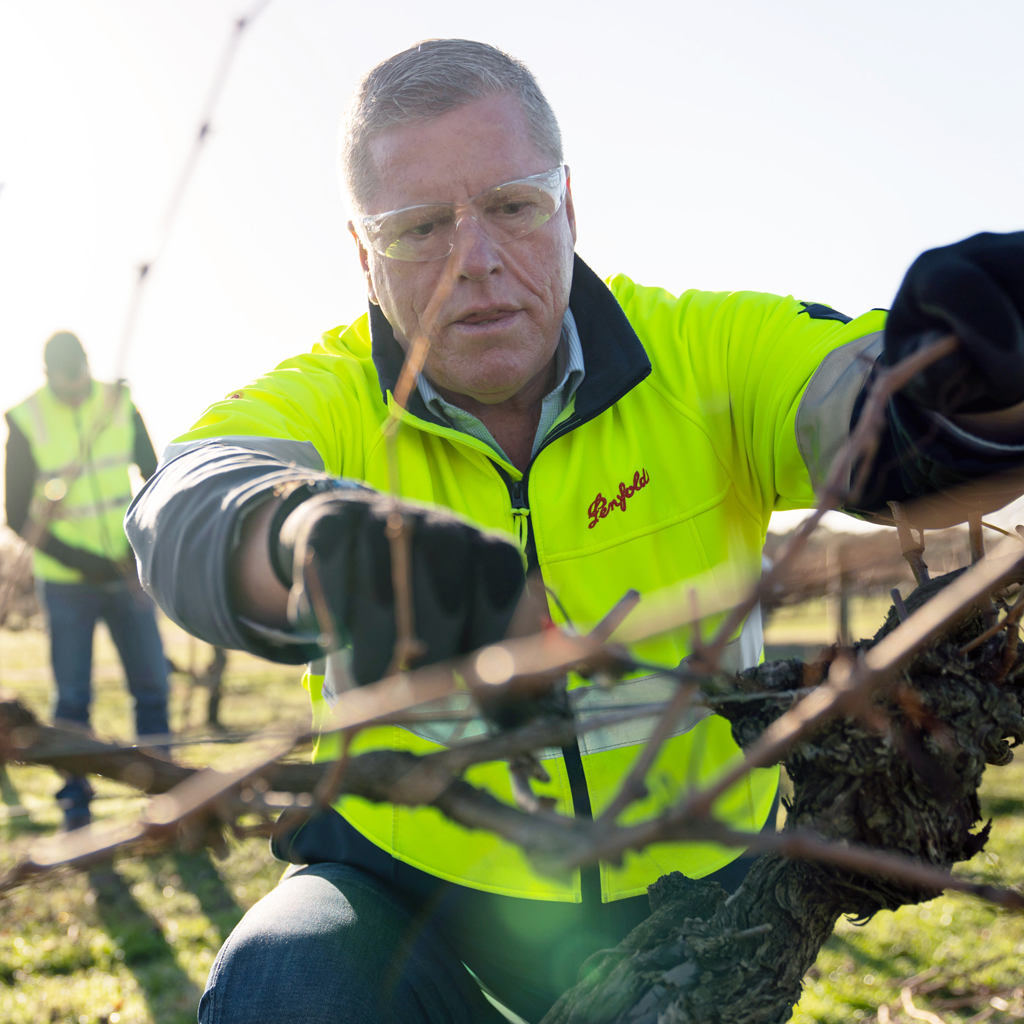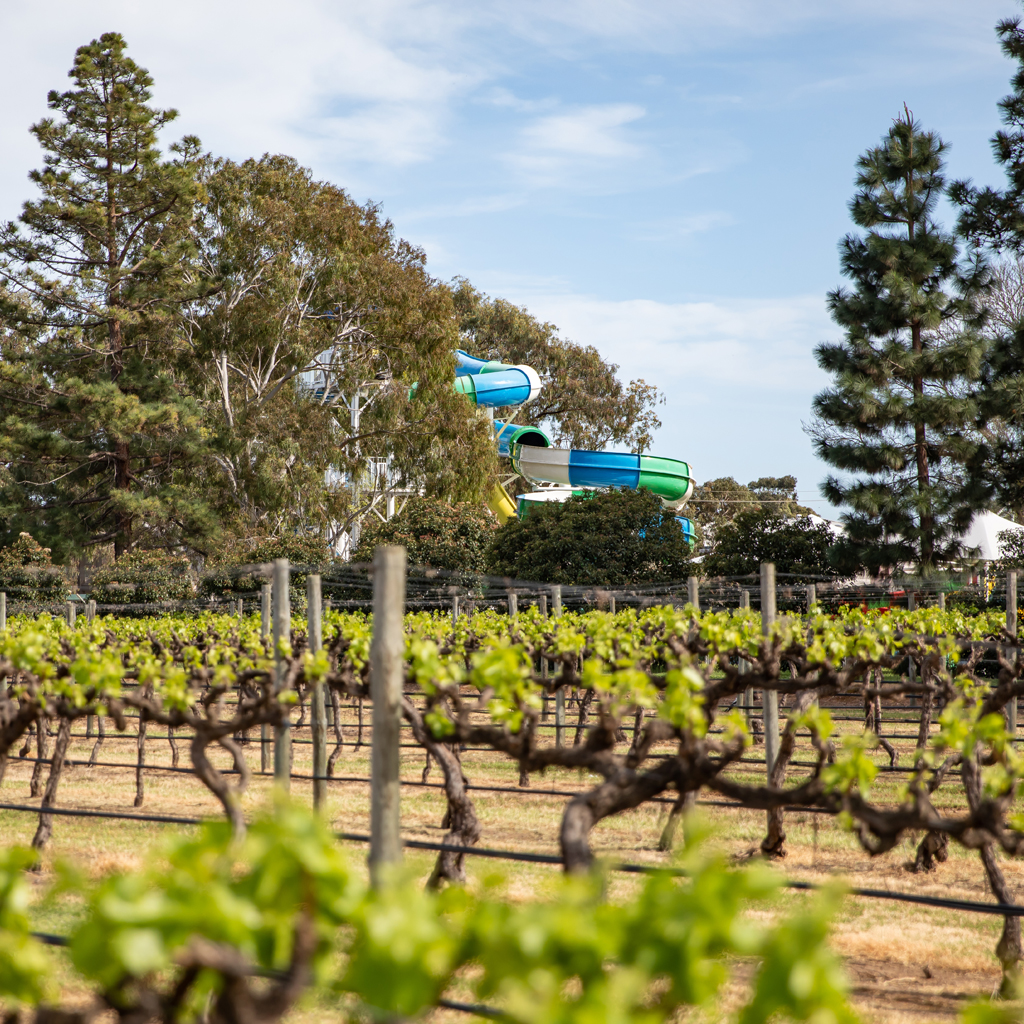 We catch up with one of South Australia's most unique wine producers – Patritti Wines, which is surrounded by the urban sprawl of Adelaide.
For this month's theme of Bottling & Canning, we crack open the facts about the potential of wine in a can and where related technology is heading. We also take an in-depth look at the pros and cons of using ozone as a sterilising agent in wineries.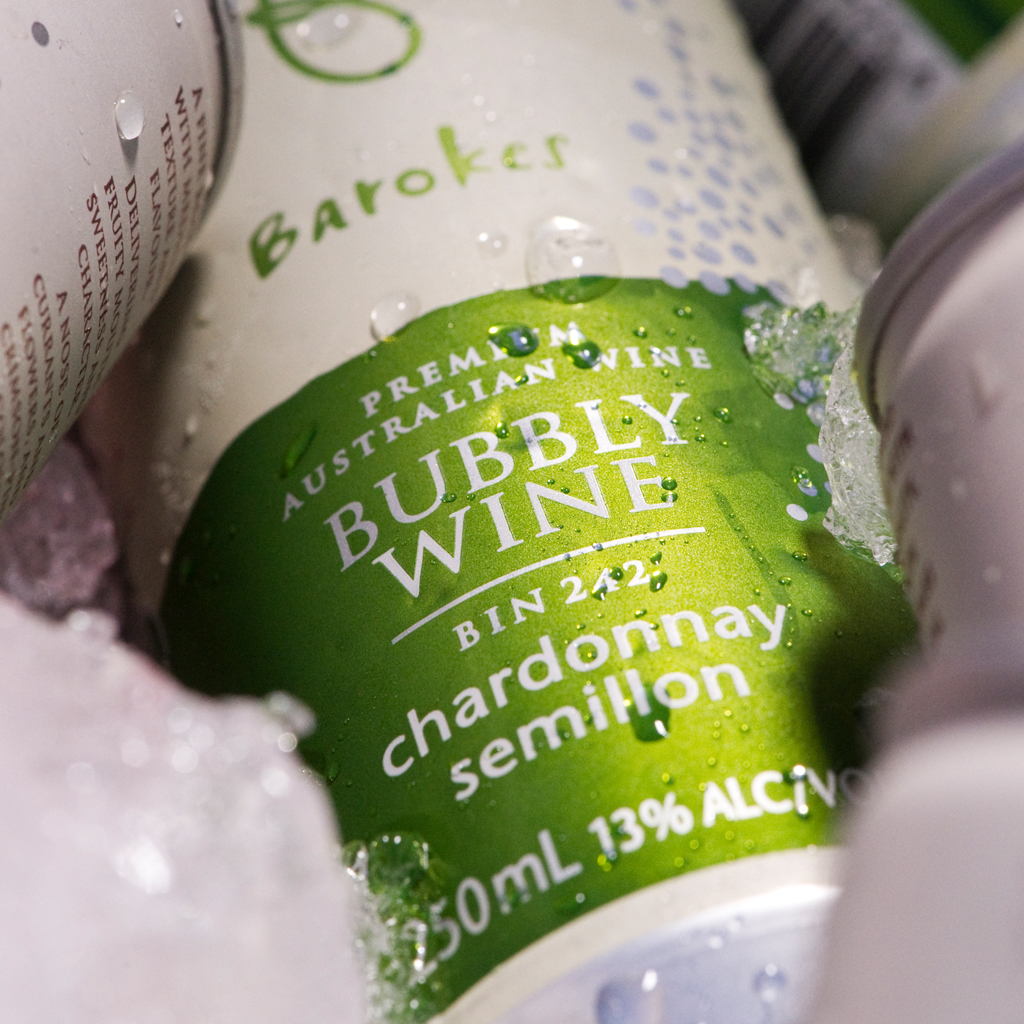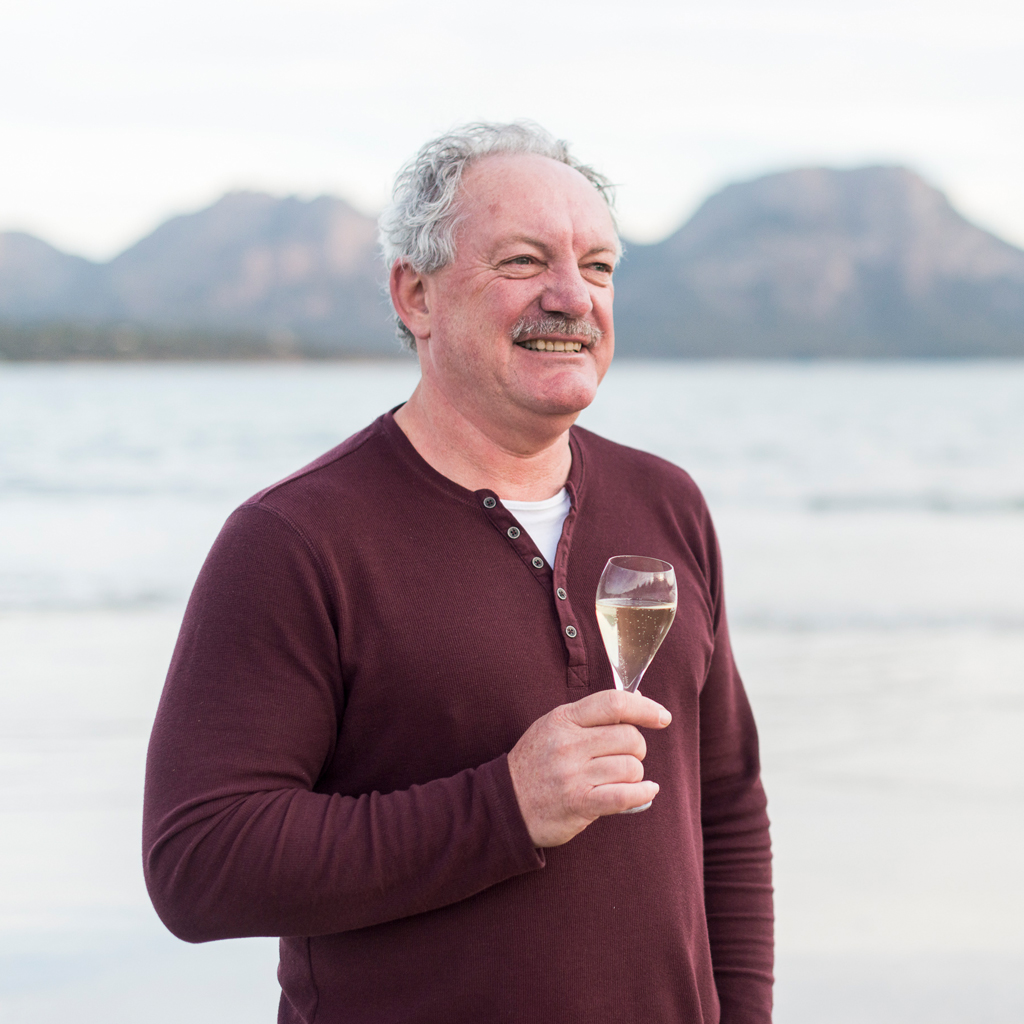 For our regular Behind the Top Drops column, we learn the story behind House of Arras E.J. Carr Late Disgorged Methode Traditionelle 2004, a sparkling Tassie wine that's been gaining some solid recognition.
We also find out about the potential benefits of blockchain-tracing technology and how this may be a powerful way to defeat wine fraudsters.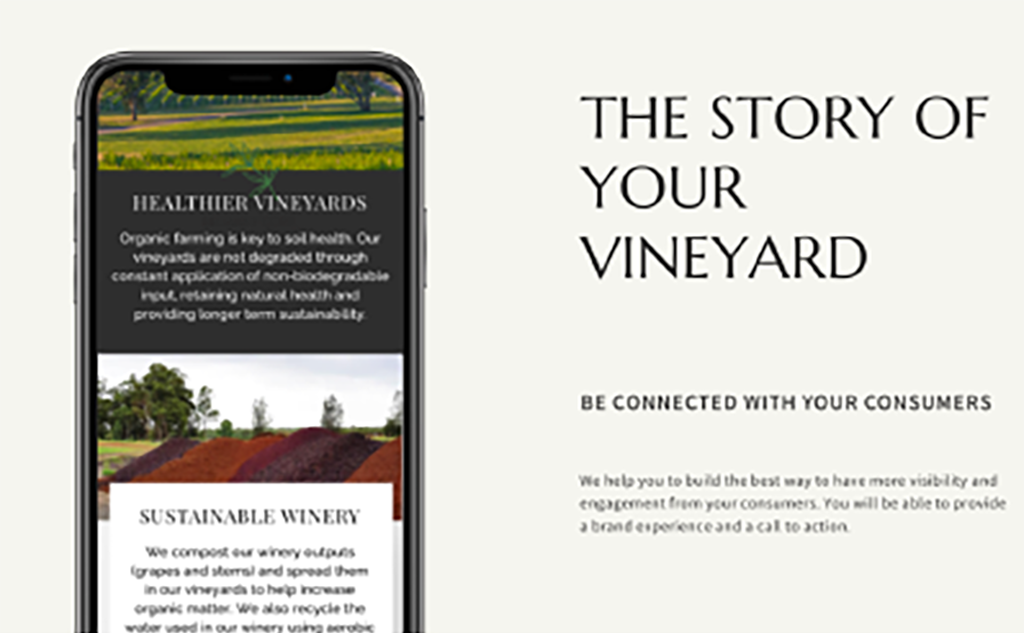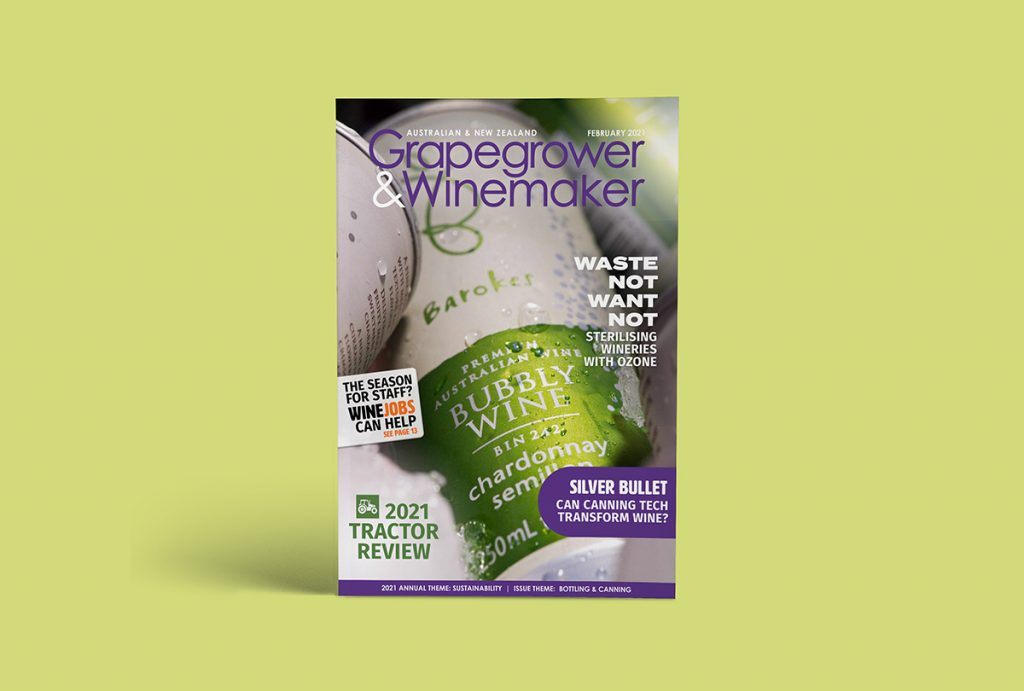 All this and more in the Grapegrower & Winemaker, subscribe today to get access to Australia's leading wine industry news publication!
Australian & New Zealand Grapegrower & Winemaker Subscription
From: $55.00 / year