Current Issue
Australian & New Zealand Grapegrower & Winemaker
Issue Preview - login to read online
Already a subscriber? Login: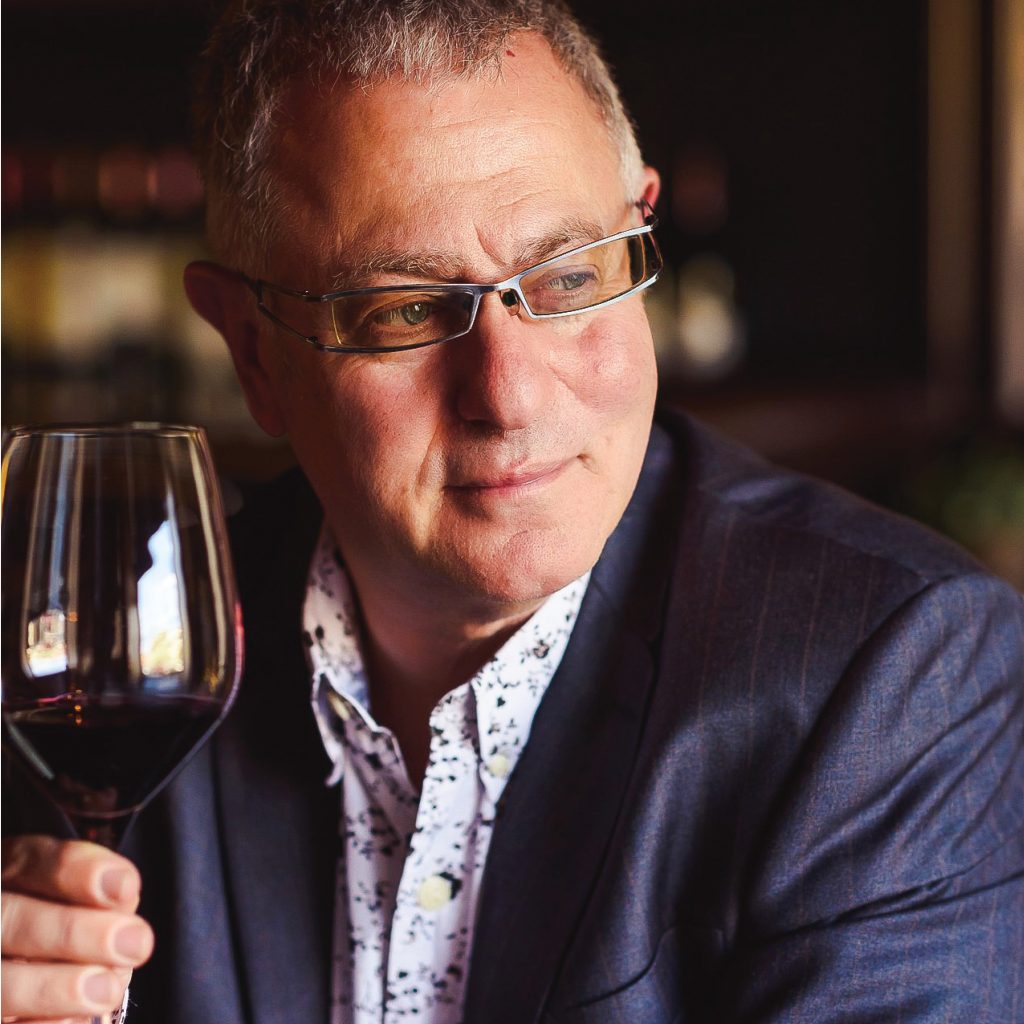 The May issue of the Grapegrower & Winemaker includes a unique event for the Australian and New Zealand wine sectors – the 2021 PACKWINE Forum & Expo. In its inaugural year, PACKWINE features a range of expert speakers, including keynote speaker Robert Joseph (A.K.A. 'The Wine Thinker'), the renowned UK-based wine writer and commentator who enlightens us with his views on the role of modern packaging.
The results of PACKWINE's survey are also included, revealing packaging choices and perceptions of local wineries. Writer Simone Madden-Grey presents an overview of some of the innovative and eco-friendly packaging options that have emerged onto the market on both sides of the Tasman. We also present the PACKWINE Expo Hall, featuring virtual displays from leading packaging suppliers. And, the first ever PACKWINE Design Awards showcase shortlisted entries across multiple categories, including the People's Choice Award, which attracted more than 800 votes from the public.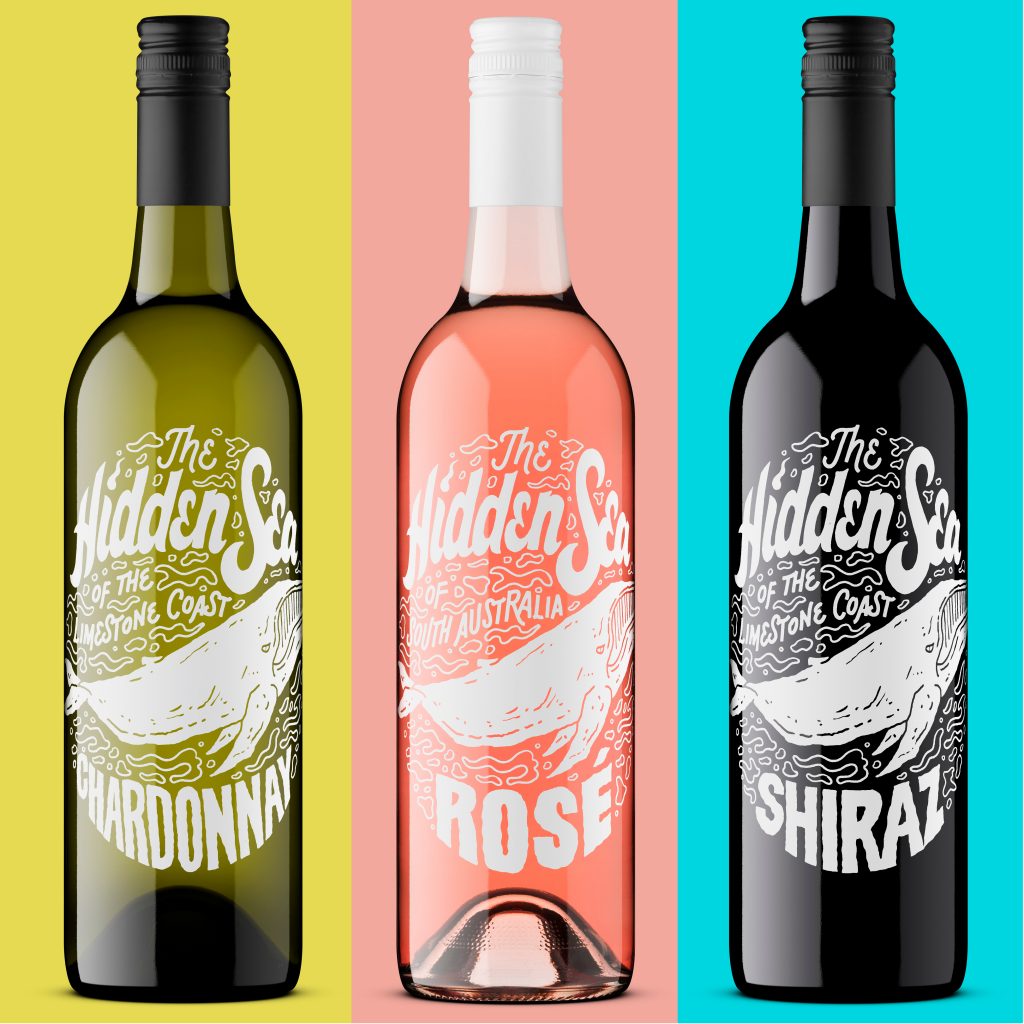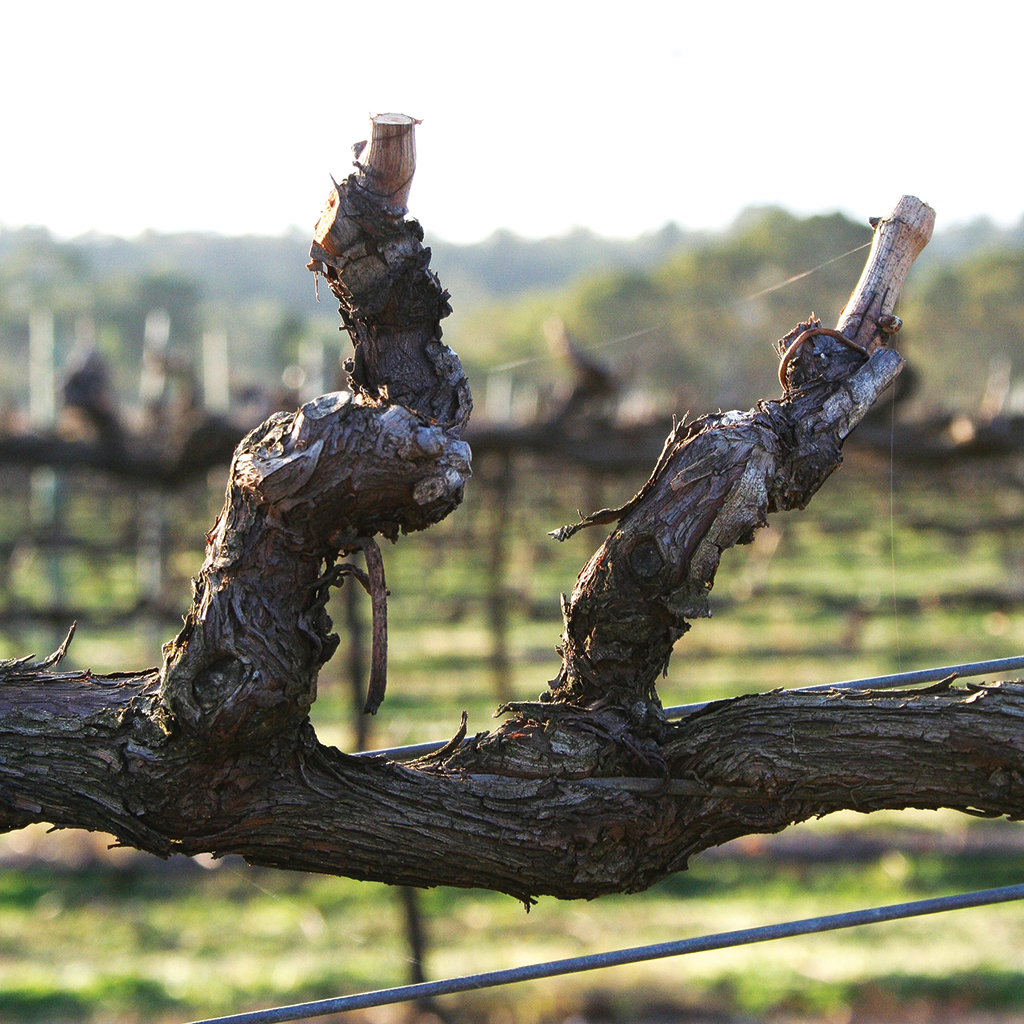 Also in this issue, viticulturist Sam Bowman outlines the pros and cons of various pruning methods and what the associated costs of these may be in both warm and cooler climates.
In addition, we spoke to affected growers a year on from last year's devastating summer bushfires to find out how redevelopment has been progressing, while we also highlight one of Australia's most important growing areas in a special spotlight feature on the Murray Darling and Swan Hill region.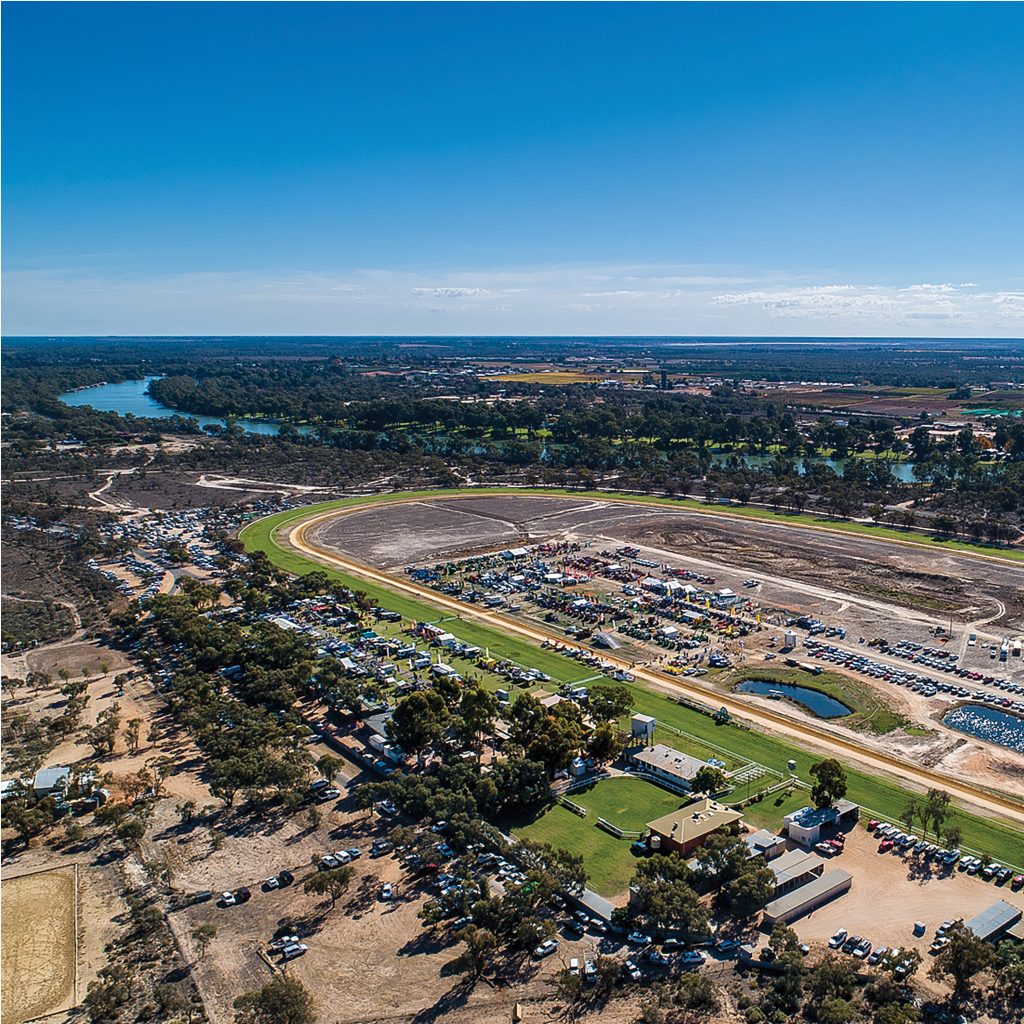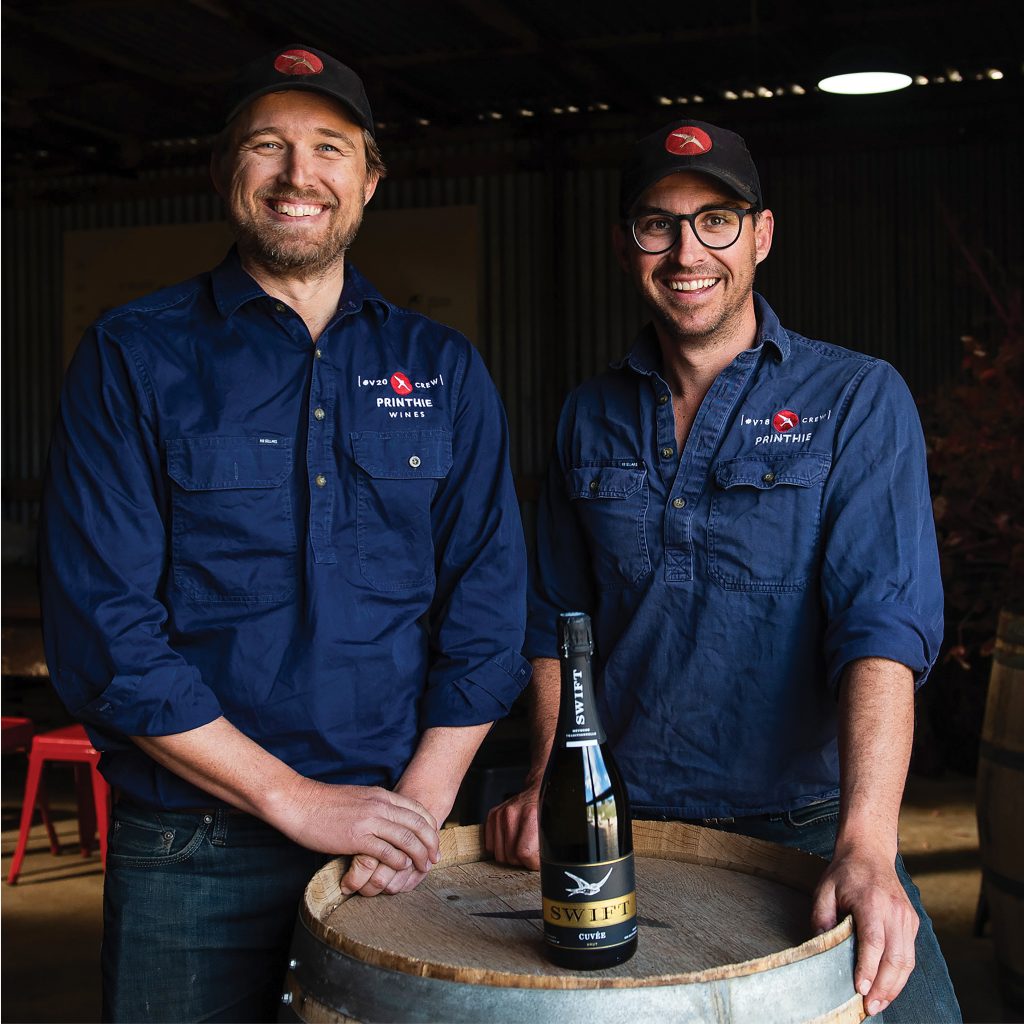 For wineries, we learn about the potential benefits of chitosan as a winemaking aid; and for Behind the Top Drops, we hear from Ed Swift, from Printhie Wines in Orange, about his award-winning Swift NV Rosé.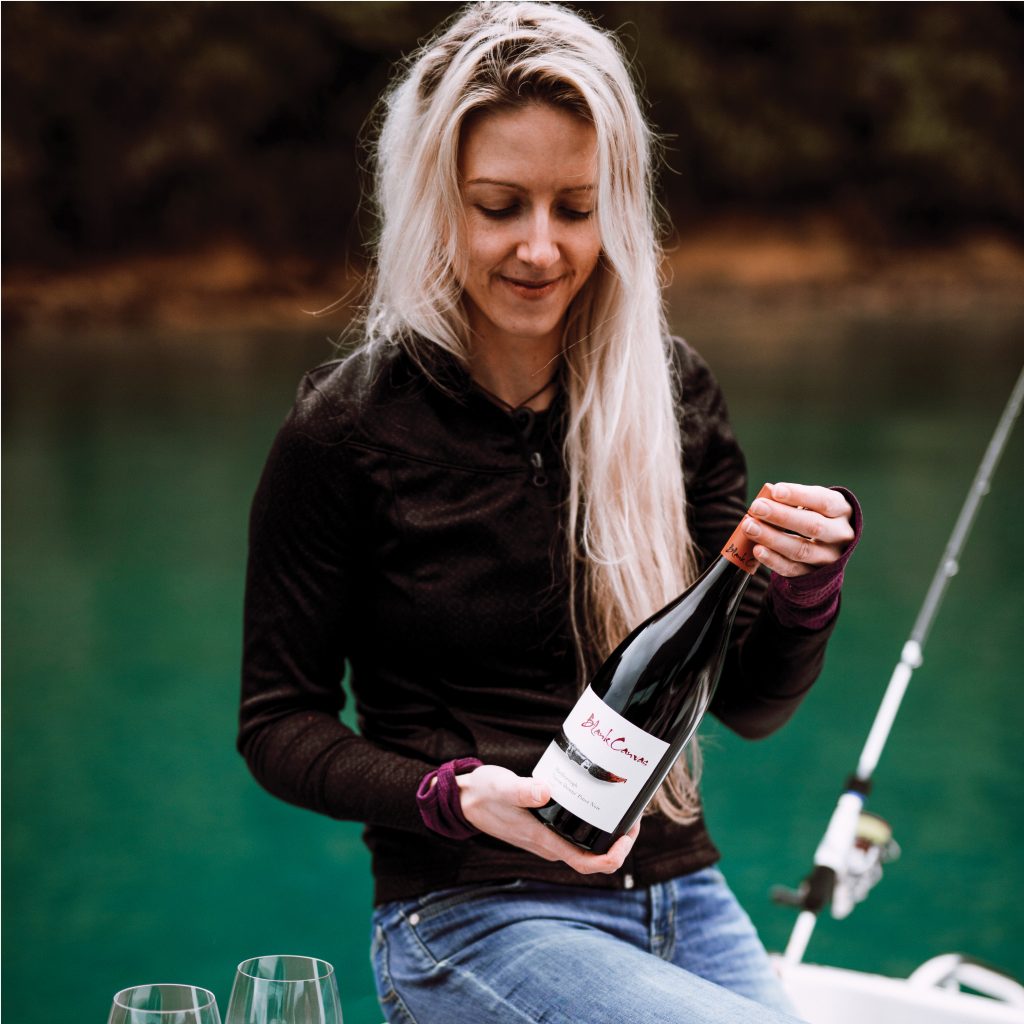 We're also introduced to this month's Young Gun, New Zealand winemaker Sophie Parker-Thomson.
All this and more in the Grapegrower & Winemaker, subscribe today to get access to Australia's leading wine industry news publication!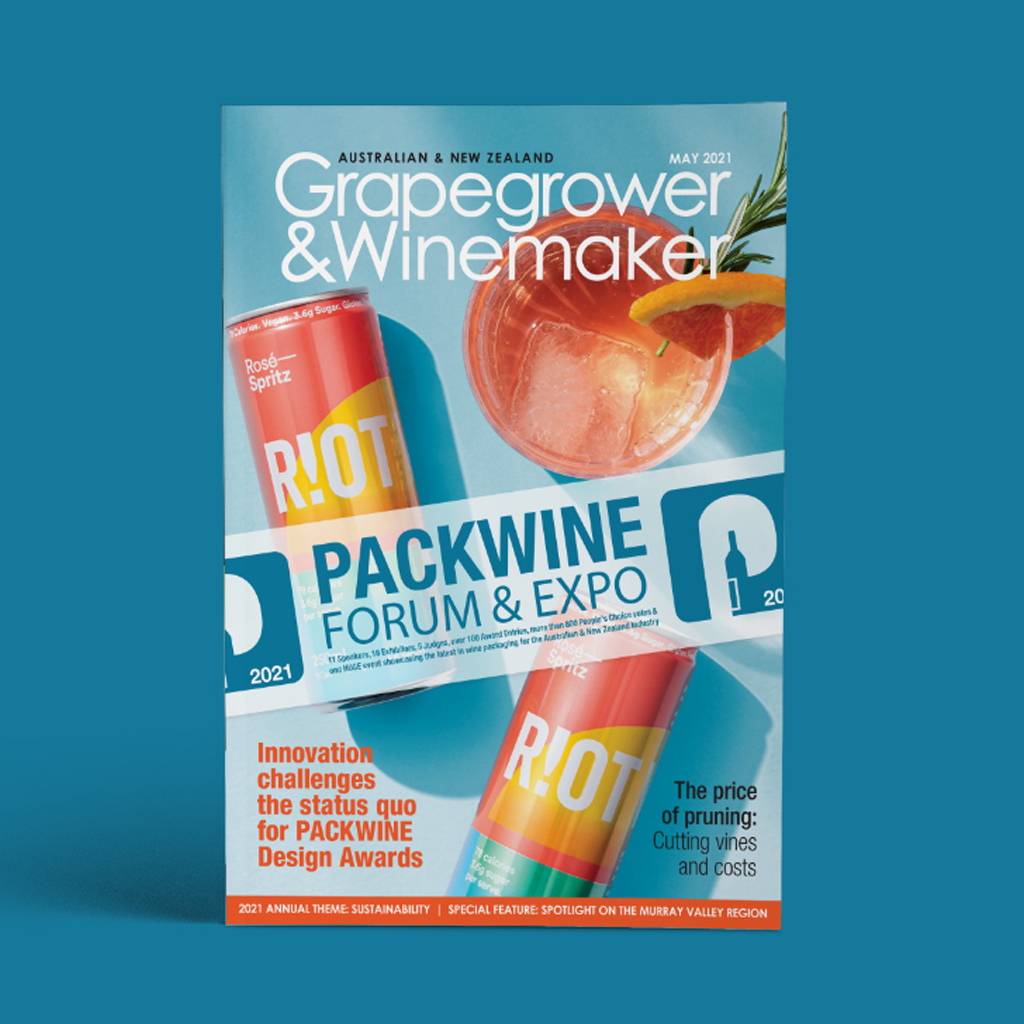 Australian & New Zealand Grapegrower & Winemaker Subscription
From: $55.00 / year