Current Issue
Australian & New Zealand Grapegrower & Winemaker
Issue Preview - login to read online
Already a subscriber? Login:
The November issue of the Grapegrower & Winemaker is out in print and online now!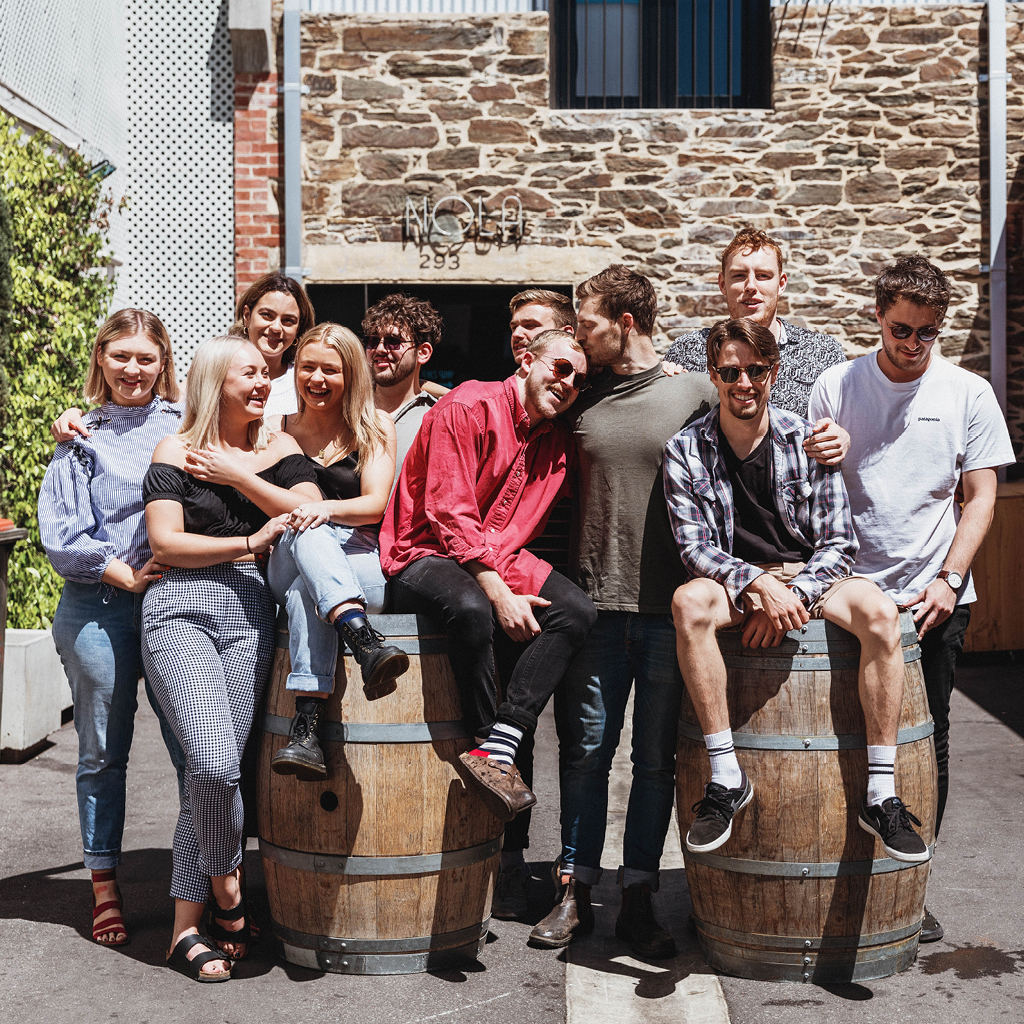 The November issue of Grapegrower & Winemaker examines how cellar door and direct-to-consumer sales have fared during the COVID-19 lockdown. While some states and regions have been harder hit than others, there are stirrings of renewed business for regional operators as local visitors start to explore than own backyards.
 In the vineyard, viticulturist Ben Rose looks at why soil organic matter is so crucial for long-term vine productivity and soil health.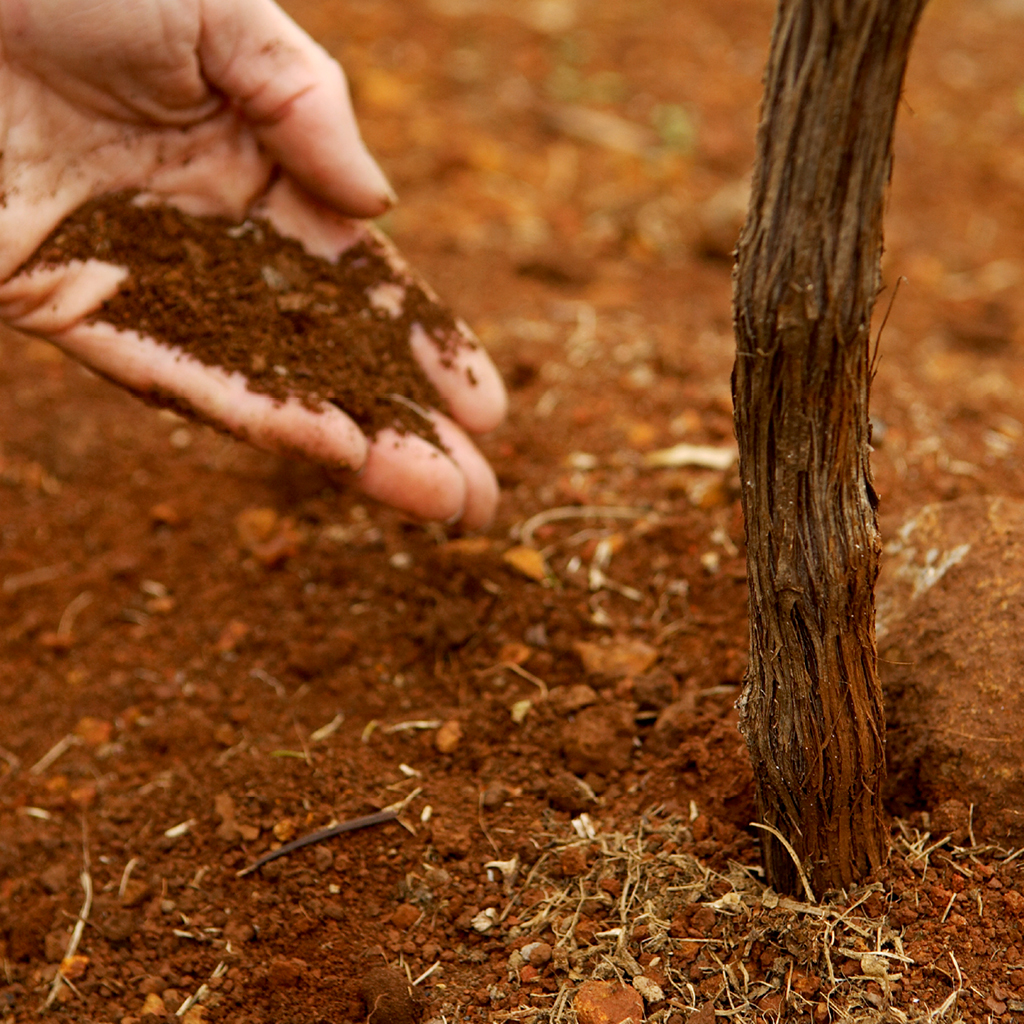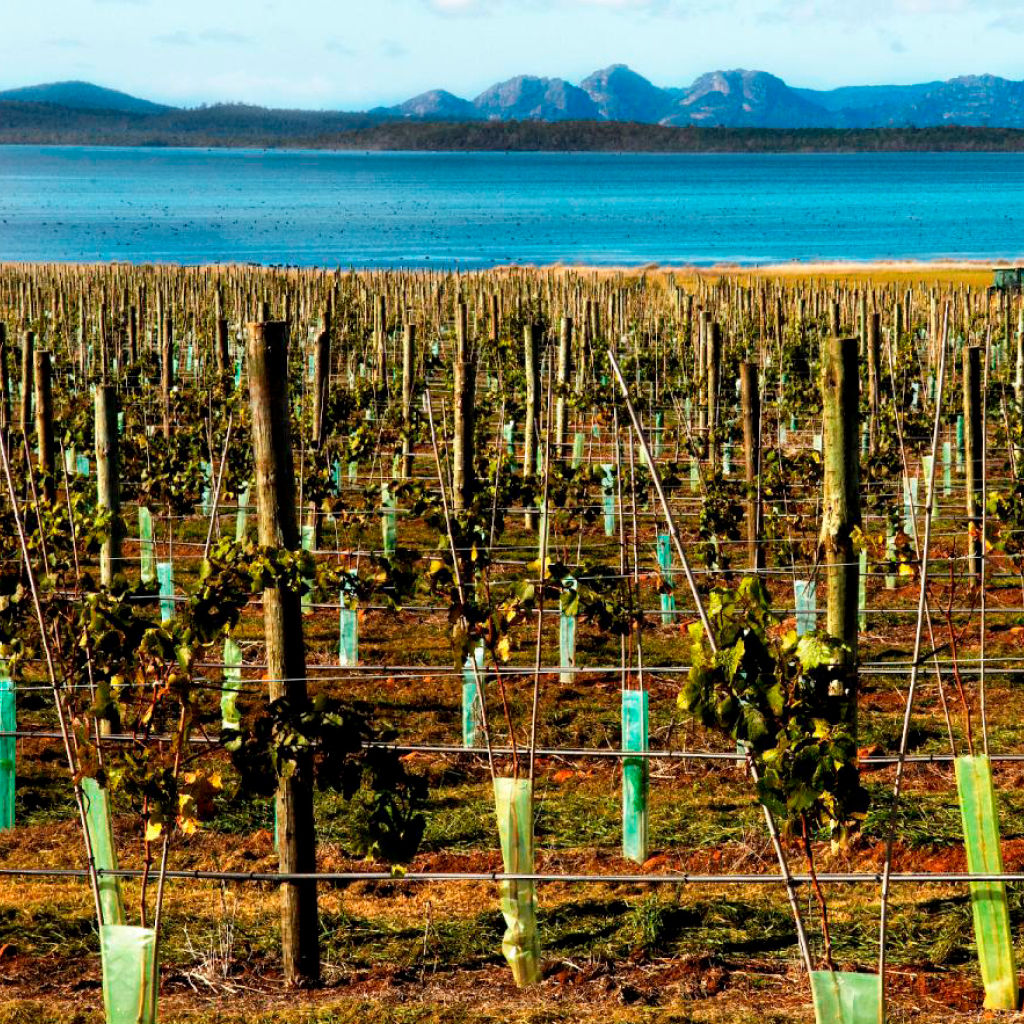 We are also introduced to Tasmania's new VinØ program, focusing on sustainable practices, while changes to South Australia's Plant Quarantine Standards are examined. 
Associate editor Sonya Logan informs winemakers about the benefits of utilising automated tank temperature control systems, and staying in the winery, engineering consultant Ian Jeffery delves into maintenance issues when it comes to refrigeration systems.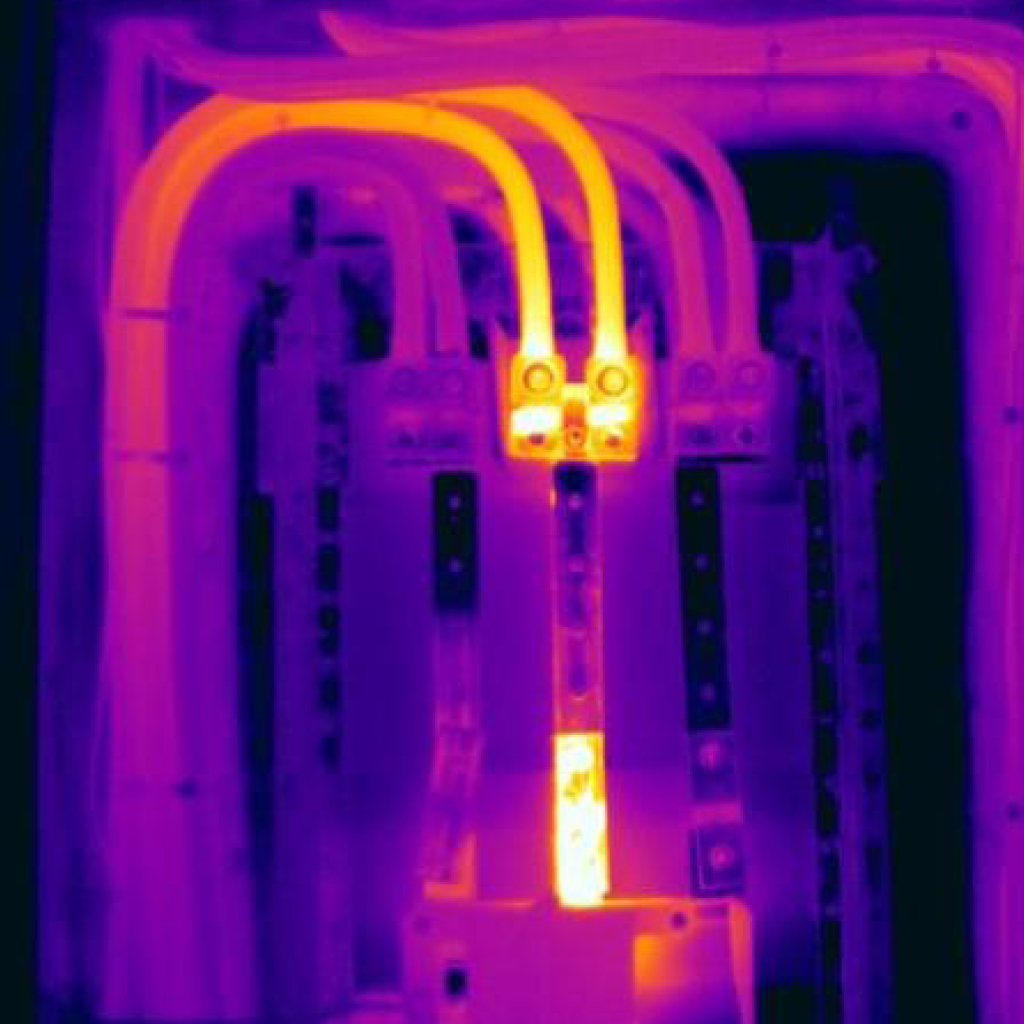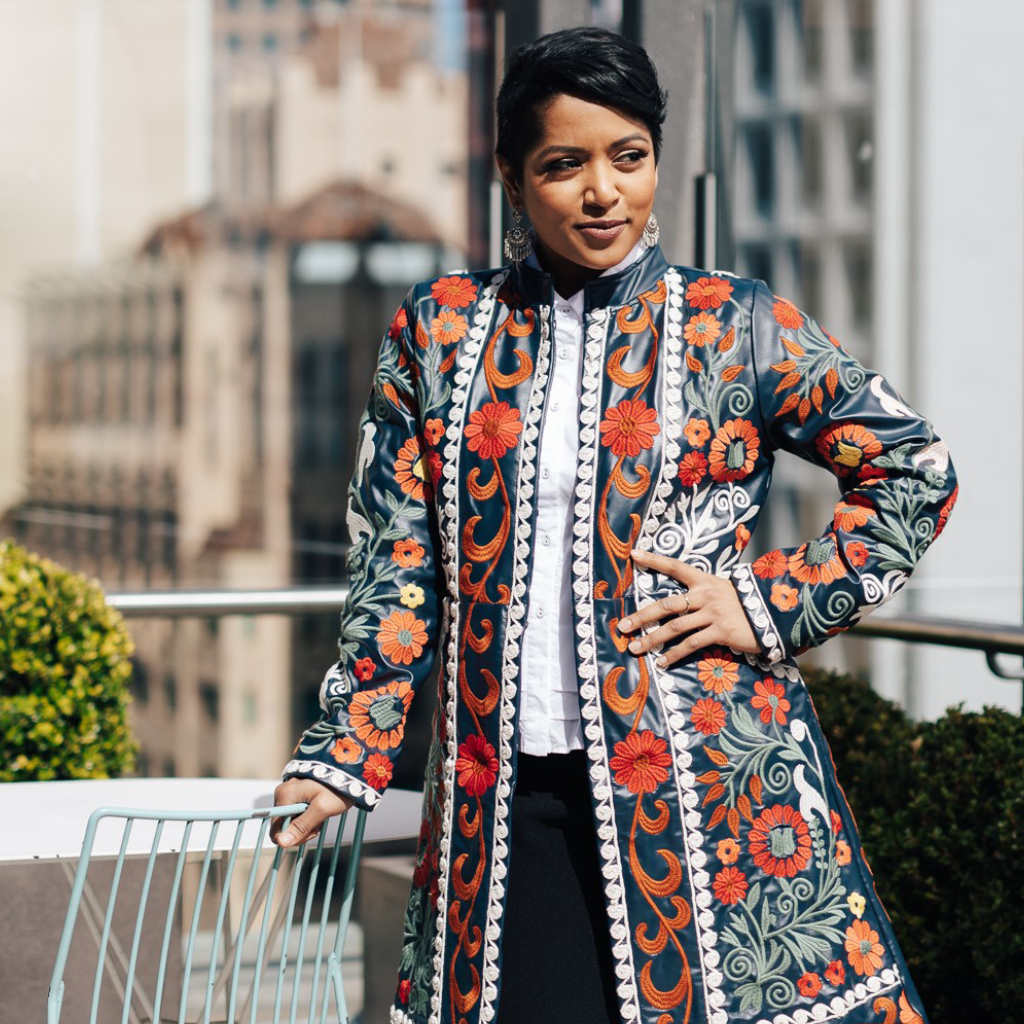 We change tack to meet this month's Young Gun, sommelier Liinaa Berry, whose journey from Mauritius to the Australian wine industry is unique.
 For our Behind the Top Drops column, we learn about the exceptional, blended Wolf Blass The Master Cabernet Sauvignon Shiraz.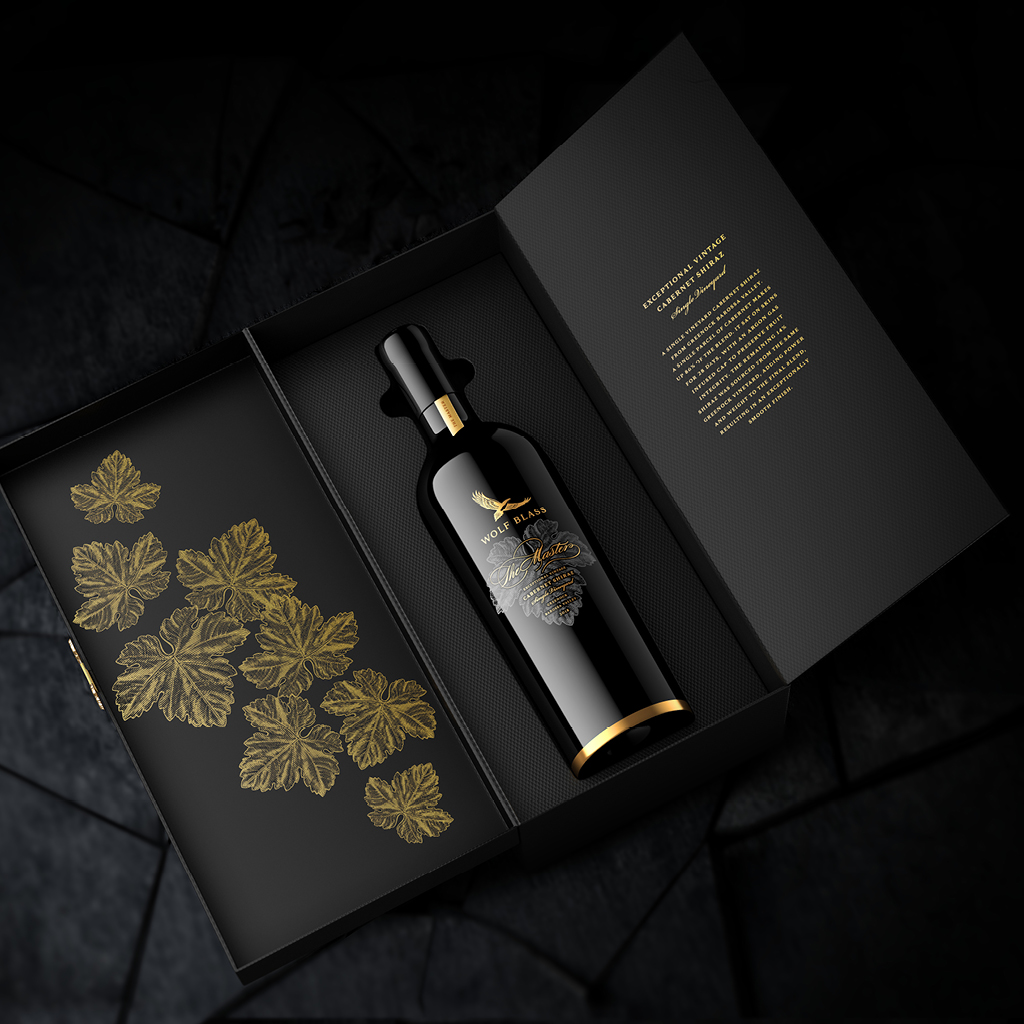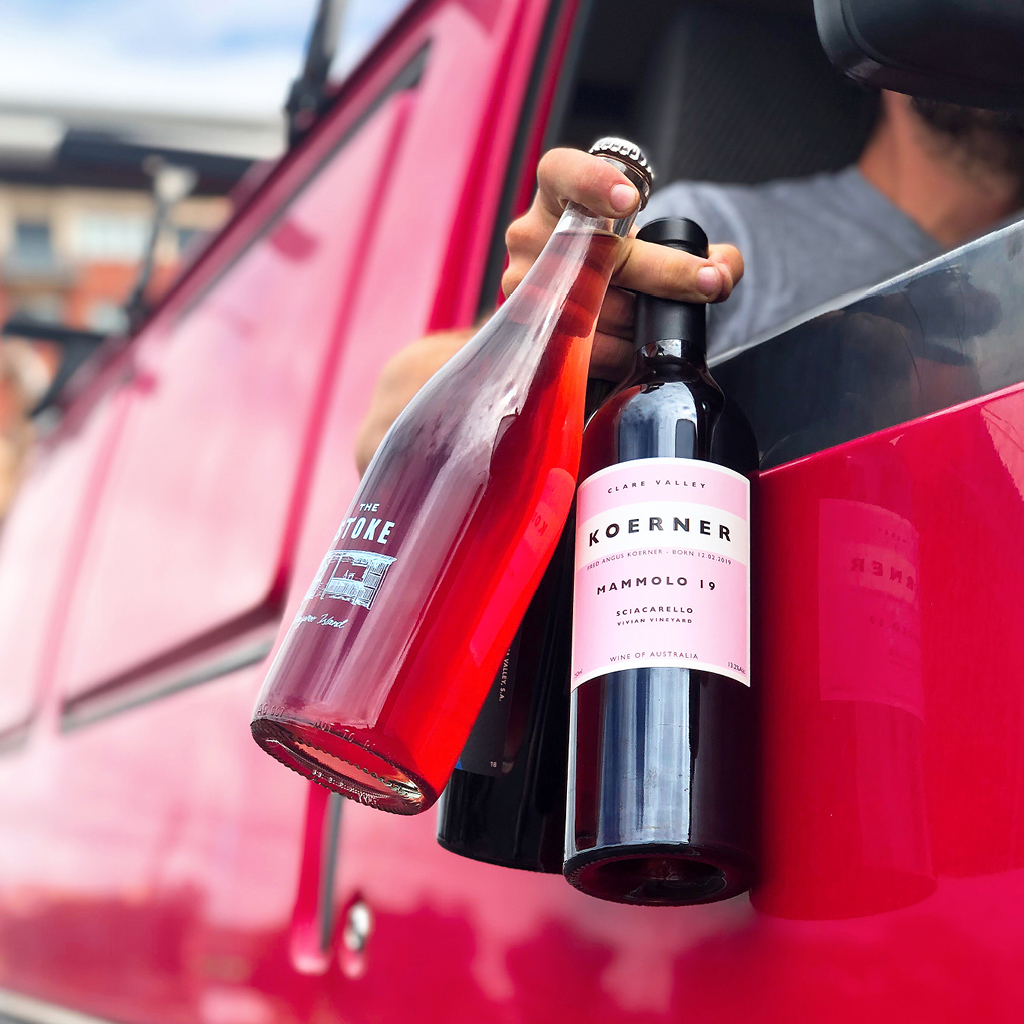 With consumer habits continuously evolving, we shine a light on hybrid drinks in our regular Uncorked column. There's momentum in the market behind these wine-infused beverages and we ask if these are here to stay or just passing through. 
All this and more in the Grapegrower & Winemaker, subscribe today to get access to Australia's leading wine industry news publication!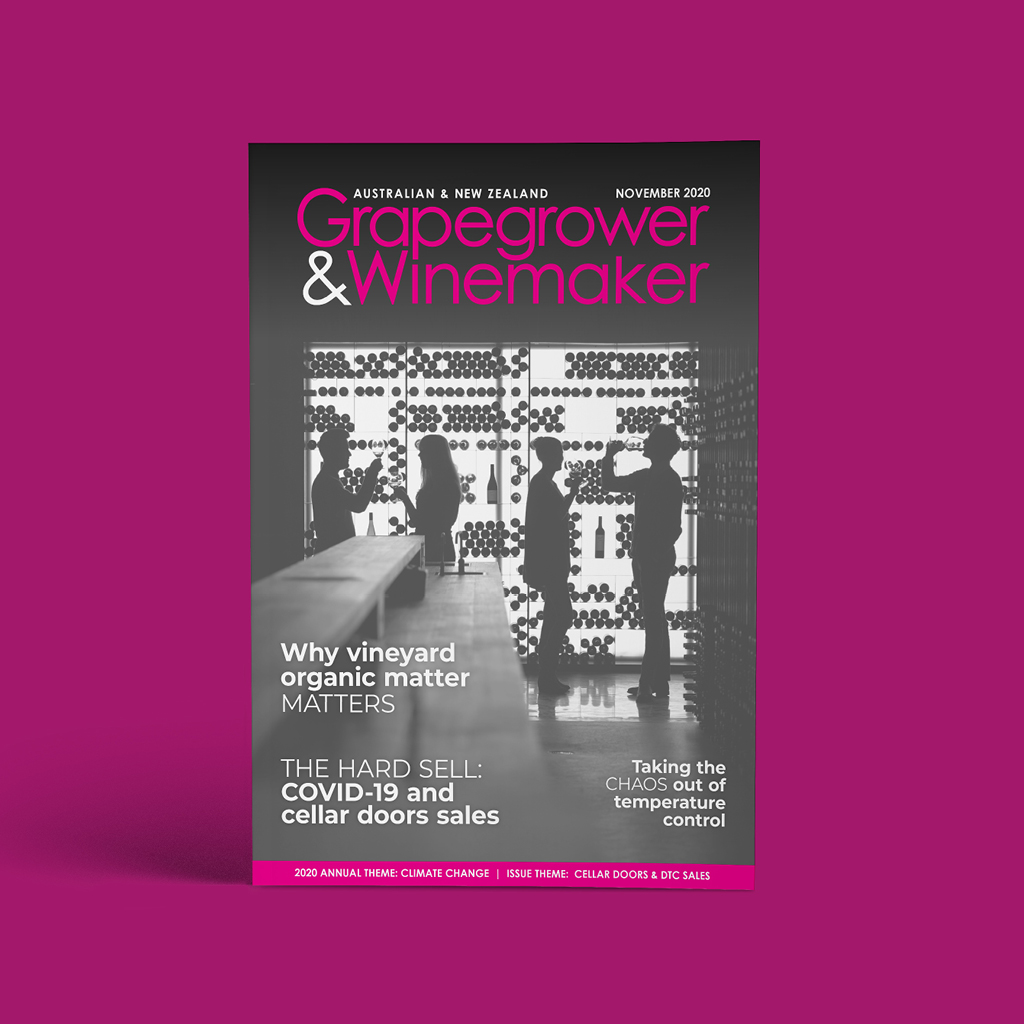 Australian & New Zealand Grapegrower & Winemaker Subscription
From: $55.00 / year